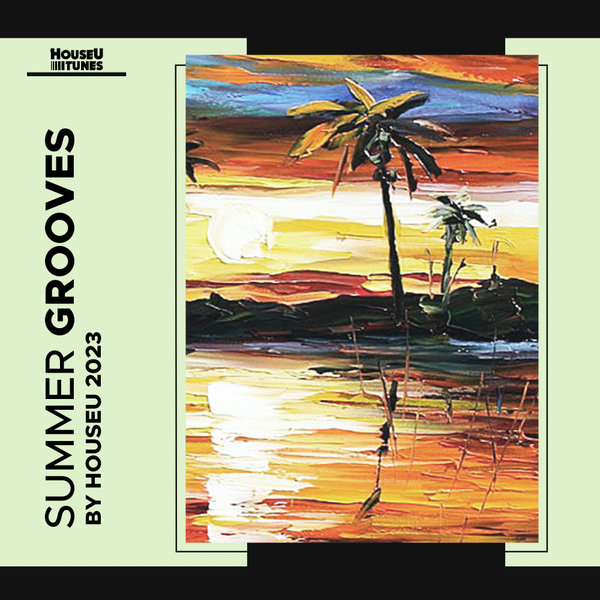 We have selected the best tunes from the near past on this album, and the final result is kinda banger.
There are 15 powerful tracks on our Summer Grooves 2023 album, from high noted artist like: CASSIMM, Earth n Days, Ivan Pica, Zsak, Black Legend, Yvvan Back or Dj Kone & Marc Palacios and so on. All together 20 artists with better and better tunes from Disco to Tech House.
Do not miss the new HouseU Tunes release!