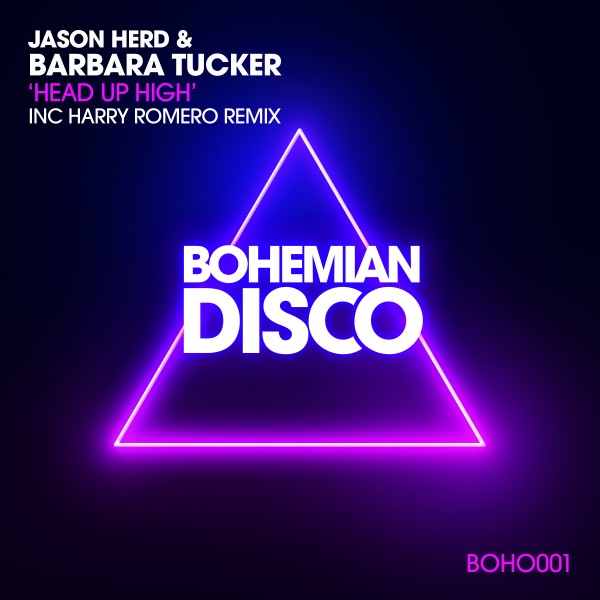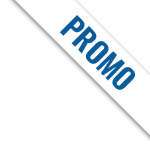 https://www.facebook.com/wearebohemiandisco
Bohemian Disco is the new label from Jason Herd who has released on Subliminal, Defected, Toolroom and many more classic house labels!
Bohemian Disco will be releasing soulful, disco, funky and peak-time house music.
It launches with two of House Music's most iconic people. The Queen Of House Barbara Tucker who has collaborated with Jason Herd to produce a beautiful cut of disco house and we brought in the Subliminal King Harry Romero for a slamming Subliminal style remix.
Watch this space for more releases with iconic producers, vocalist and more importantly fresh new talent including The Bohemian Disco Choir.
The original is a Glitterbox style Disco Stomper with an amazing performance by Barbara Tucker full of live strings and instruments but with lots of energy for the clubs whilst Harry delivers a full-on Subliminal style dub with a full vocal mix coming soon. Last but not least Jason delivers an underground peak time house dub, distorted Tom bassline with lofi piano's and Barbaras vocal chopped up for those tougher sets.
Jason had taken a step back from releasing his own music over the past few years concentrating on his Manchester Based Festival "Bohemian Disco" alongside his mixing, mentoring and engineering and is ready to deliver his best work to date, watch out for these releases, events and The Bohemian Disco Radio Show On Centreforce Radio every Saturday.
Distributed by Strikeforce 360 Media
http://www.instagram.com/strikeforce360/
http://www.facebook.com/Strikeforce360
http://twitter.com/STRIKEFORCE360