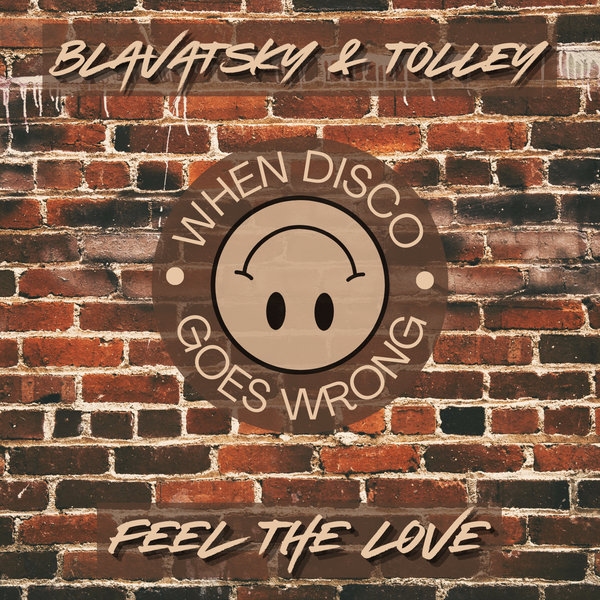 When Disco Goes Wrong's upcoming release features Blavatsky & Tolley's interstellar acid disco summer banger named 'Feel The Love'.
Remixes by the label bosses Mindbender and Hoegt I Tak as well as the very talented Mr. Calystarr.
Blavatsky & Tolley have previously made some remixes for our label and they are also the brains behind 'The Evil Acid Barons Weekender'.
Be sure to check out this one!