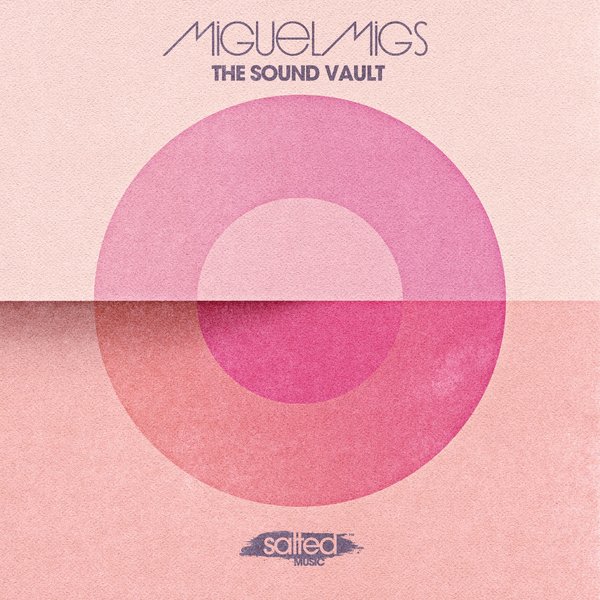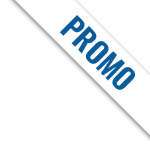 Miguel Migs opens up "The Sound Vault" and revisits a selection of his unreleased tracks and remixes. Just having a little fun with it and keeping the dance floor appeal in mind, while showcasing his love for those B side Dubs that have always been a source of his creative inspiration as a producer and DJ since the nineties era of House music.
The main ingredients highlight bumping bass grooves and dynamic drum and percussion layers, peppered with jazzy synth stabs and catchy melodies – topped off with sliced up vocal snippets and spacey atmospheric elements.
It's just some tracks for fun, we hope you enjoy the grooves!
Much love,
Salted Music