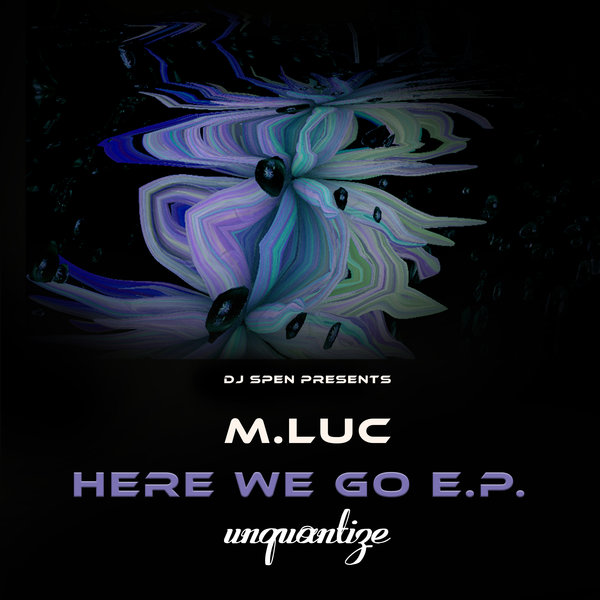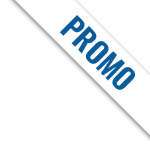 M.Luc "Here We Go! EP"
Written, Produced & Composed by M.Luc
Sean Spencer, Thommy Davis & Kelly Spencer Executive Producers
Unquantize presents "Here We Go", the latest E.P. from up-and-coming producer M.Luc. This collection of tracks fully captures the sound of modern-day house and displays M.Luc's incredible production skills. You will be enthralled by the flavorful drum patterns, sample arrangements, and clever keyboard work within every track included in his release. "Here We Go!" drives with peak time House power! It contains boomin' bass, sampled horns, and hip-hop hooks that are meant to make you dance! "In My Soul" is submerged in the sound and rhythms of Gospel House. The production on this track will utterly amaze you with electrifying vocals, church organs, and perfectly placed break downs! "I Get Lost" is a serious Deep House track mixed with a soulful male vocal that's so unique it's beyond description! It's constructed to utterly destroy dancefloors. "Satellite" contains a groovy, ol skool sampled description of what it was like to live during an era where music actually meant something to people, but the instrumentation on this track is straight fire! If u like house with spoken word vibes, this track is definitely for you! Lastly, "Feel Me" is an inventive M-1 focused groove with 90's House flavor. It's rockin' with a bassline that will mesmerize any discerning dance floor. Believe us when we tell you that M.Luc's "Here We Go!" is a musically diverse E.P. that will satisfy fans of pure house music everywhere.
Unquantize Your Mind!
1. Here We Go! (Original Mix)
2. In My Soul (Original Mix)
3. I Get Lost (Original Mix)
4. Satellite (Original Mix)
5. Feel Me