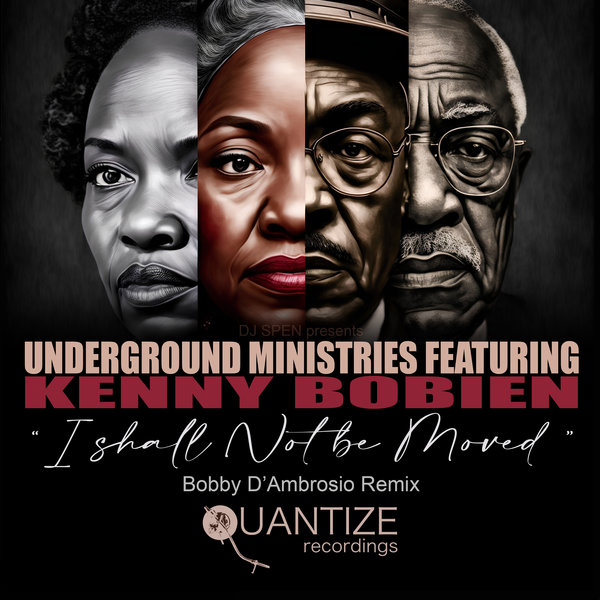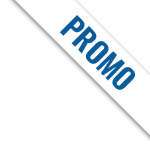 I Shall Not Be Moved (Bobby D'Ambrosio Remix)
QTZ416 | 2023-03-03  
Underground Ministries feat. Kenny Bobien "I Shall Not Be Moved (Bobby D'Ambrosio Remix)"
Remix Produced by Bobby D'Ambrosio for Osio Productions
Drums & Percussion by Bobby D'Ambrosio
Additional Keyboards by Shawn V. Lucas
Mastered by Eric Kupper
Written by T. Wright
Published by The Duce Is Wild (ASCAP)
Produced by Duce Martinez, James Perry & Harold Martin
Lead Vocals by Kenny Bobien
Background Vocals by Carlin Taylor, Kecia Hall & Edwin Lugo
Sean Spencer, Thommy Davis, & Kelly Spencer Executive Producers
Quantize Recordings is thrilled to release the Bobby D'Ambrosio remixes of a timeless Gospel House recording by Underground Ministries featuring the legendary Kenny Bobien.
"I Shall Not Be Moved" is a song that has remained a staple in dance music since its conception. Kenny Bobien's captivating vocal performance will have audiences singing this anthem with their hands in the air to remixes by some of the biggest producers in the game.
We cannot speak enough about the Bobby's new version that adds fresh flavor to the original Gospel House feel of the song. His beats and arrangements are expertly woven together creating the perfect mix.
"I Shall Not Be Moved" is on its way to being BIG once again!
"Stand Still! Stay Right There!!!"
01. "I Shall Not Be Moved"
(Bobby D'Ambrosio Remix)