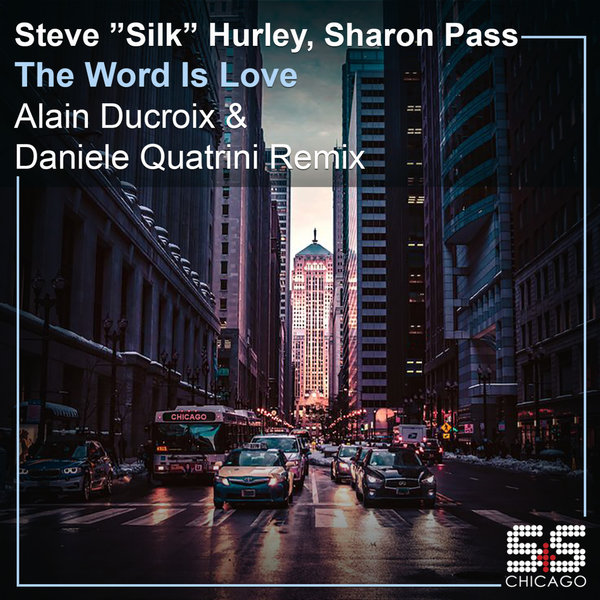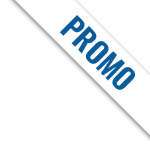 The Word Is Love (Alain Ducroix & Daniele Quatrini Remix)
SSR2203300 | 2023-02-10  
S&S Records, Inc. (and S&S Chicago, Inc.) was established by 4-time GRAMMY® nominated producer and House Music pioneer Steve "Silk" Hurley and global DJ/Producer Shannon "DJ Skip" Syas. Silk and Skip merged Hurley's worldwide commercial success and Syas' strong global following to form S&S Records. S&S Records has accumulated a catalog of new and classic hit records from global artists all over.
House Music and Remix Pioneer Steve "Silk" Hurley has remixed, produced and/or written over 200 records, with at least 50 of them reaching the Billboard Dance Charts, and dozens reaching R&B and Pop Charts. Steve has countless Platinum, Gold, and Silver records, and his Productions have sold so far in the millions that it is difficult to calculate how many. From the '90s until today, Silk's production and remixing services have been utilized by everyone from Michael Jackson, Prince, J-Lo, Madonna, Janet Jackson, R. Kelly, Mary J Blige, to Paula Abdul, Lionel Richie, and even Liza Minnelli. Silk is now a 4-Time GRAMMY Nominated producer as well.
The Word Is Love featured vocals by Sharon Pass, who was a demo singer for Silks ID Records. She finally got to shine on this now-classic record, and Silk's signature chant vocals (Oohm-Dah) also provided a memorable moment as well. Along the way, The Word Is Love topped many charts all over the world and was Nominated for a GRAMMY® as part of Silk's body of remix work. The composition was written by Hurley himself along with M-Doc, Silk's co-writer on CeCe Peniston's hits Keep On Walkin & I'm Not Over You, and Kym Sims Take My Advice.
This new version by Alain Ducroix & Daniele Quatrini takes you into a new world of global house music producers which proves this record will be around until the end of time. This is a must-have for all tech & house music enthusiasts.
Distributed by Label Engine – www.label-engine.com