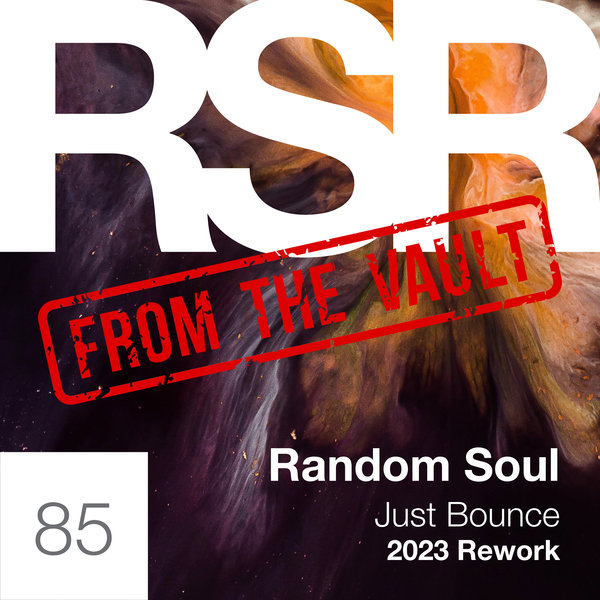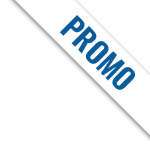 Just Bounce (2023 Rework)
RSR085 | 2023-02-03  
Kicking off the new year, Random Soul Recordings is jump starting the 'From The Vault' series. This series is an opportunity for Random Soul to revisit some of their favourite tracks from their extensive catalogue, but come at it with a fresh approach and updated production.
Originally released under Random Soul's alias, 'Yogi & Husky' some 13 years ago, 'Just Bounce' was only the 5th release on RSR and is still one of their most successful releases to date. It's a pulsing deep house cut with a hypnotic groove and climactic synths in the breakdown.
Their 2023 rework stays true to the original, while adding some modern punch in the drums and a much slicker mix and master.
Enjoy the music!
Credits
Produced and Mixed by Lawrence "Husky" Huskinson & Johann "Yogi" Willenberg aka Random Soul.
www.randomsoulmusic.com
https://soundcloud.com/randomsoul
Mastered by: Cass Irvine of Wired Masters UK
Published by APRA/AMCOS
2023 Random Soul Recordings
www.randomsoulrecordings.com
For all licensing, please contact licensing@randomsoulrecordings.com
Socials
Random Soul
https://randomsoulmusic.com/
https://soundcloud.com/randomsoul
https://www.facebook.com/randomsoulmusic
https://twitter.com/randomsoulmusic
https://www.instagram.com/randomsoul.music/
RSR
https://randomsoulrecordings.com/
https://soundcloud.com/randomsoulrecordings
https://www.facebook.com/randomsoulrecordings
https://twitter.com/randomsoulrec
https://www.instagram.com/randomsoulrecordings