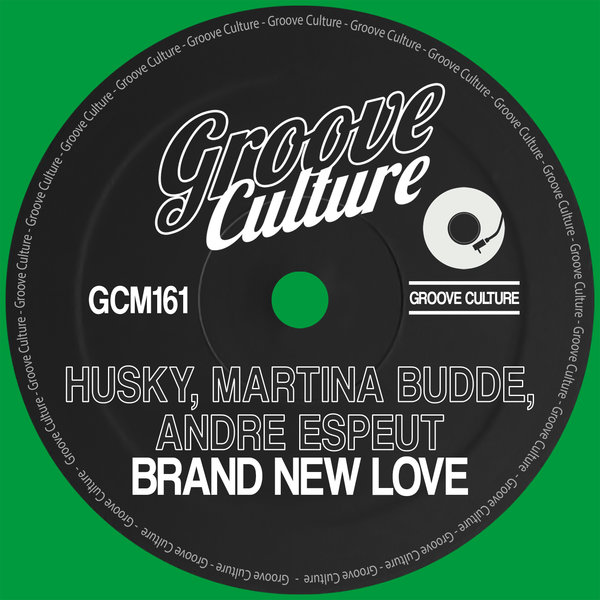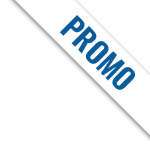 Globally respected Aussie artist Husky drops some of his finest work in a new collaboration with German artist, Martina Budde & UK vocalist Andre Espeut. 'Brand New Love' combines the 3 artists love of classic house and disco tones with Andre's soulful vocals to create a memorable piece of original music.
Husky's Club mix picks up the energy as he focuses on a hypnotic piano loop and throbbing bass groove. The remix teases just enough of Andre's lush vocal melodies to create some uplifting dance floor moments.
The original is steeped in nostalgia. Warm pads intertwine with Andre's vocals all complimented effortlessly by a funky struttin' bass line. As the song progresses, funky guitars & additional soulful chords raise the mood into a summery house classic.