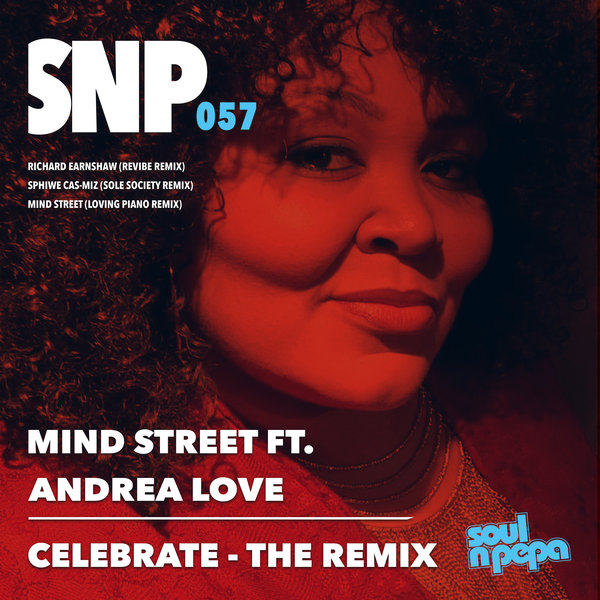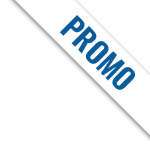 SOULNPEPA057 | 2023-01-13  
t's no secret, that here at Soul N Pepa we're just suckers for a great song, so when this gem dropped on the listening table we snapped it up!
Music : Mind Street
Vocal & Lyric : Andrea Love
Richard Earnshaw Revibe Remix mixed by Richard Earnshaw.
Sphiwe Cas Miz Remix mixed by Sphiwe Cas Miz.
Loving Piano by Mind Street, recorder and Mixed at Soul N Pepa Studio.
2022 P&C Soul N Pepa.
Send demos to : demos@soulnpepa.com
www.soulnpepa.com
https://www.instagram.com/soulnpepa/