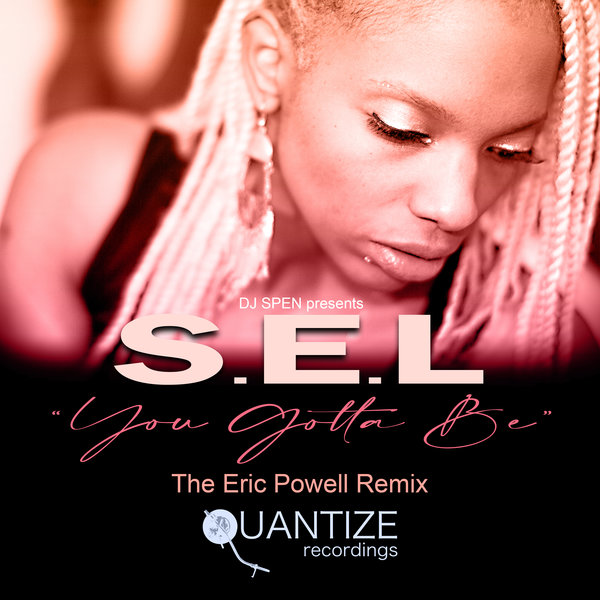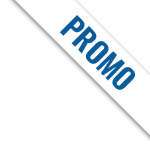 You Gotta Be (The Eric Powell MDFC Remix)
QTZ409 | 2023-01-13  
S.E.L "You Gotta Be (The Eric Powell Remix)"
Remix Produced by Eric Powell
Produced D.J. Spen
Co-Produced by Mike Patto and Toni Economides
Music Composed by Mike Patto
Vocals Performed by S.E.L
Engineered by Toni Economides
DJ Spen & Thommy Davis Executive Producers
UK soul artist S.E.L's dance cover of Des'ree's "You Gotta Be", produced in collaboration with famed American DJ and Executive Producer DJ Spen, has been lovingly remixed by Australian entertainer Eric Powell.
His mix retains the essence of S.E.L and Spen's version by adding energetic drums and driving keyboards that frame S.E.L's performance perfectly.
The result is a single about which everyone involved feel extremely proud and excited. Make no mistake, "You Gotta Be" will be the quintessential tune you'll hear on dance floors all winter long!
1. "You Gotta Be"
(Eric Powell Remix)
2. "You Gotta Be"
(Eric Powell Instrumental)