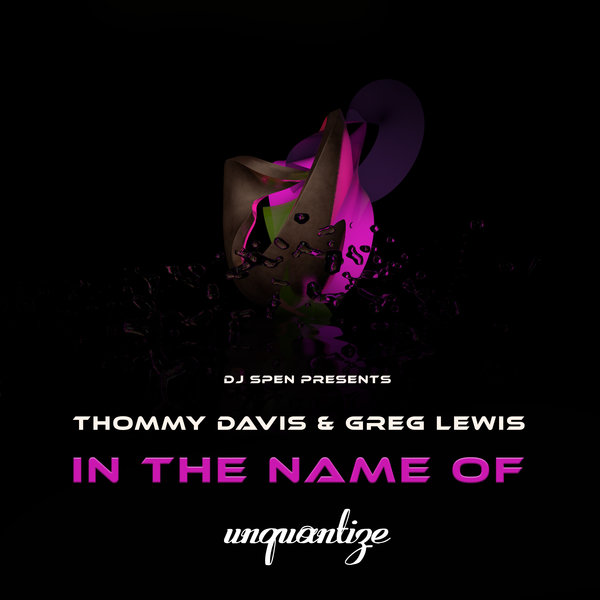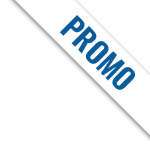 Thommy Davis and Greg Lewis "In The Name Of"
Written, Produced, Mixed & Arranged by Thommy Davis & Greg Lewis
Drums& Keyboards Programmed by Dreg Lewis
Additional Keyboards by Tommy Davis
Additional Production, Mix, Arrangement, and Mastering by DJ Spen
Published by Quantize Music Publishing
Cover Art by slickcontrol
Executive Producers Sean Spencer, Kelly spencer & Thommy Davis executive Producers
Unquantize presents "In the Name of…" by Thommy Davis & Greg Lewis. This Underground sensation is produced with an energy and drive that will burn any house down! The infectious rhythms and climaxing synths along with the hooky vocals surge with peak hour intensity. Moreover, underground house music lovers will enjoy Thommy and Greg's authentic rhythms start to finish! This package includes their Original Mix and a daring Afro focused Bonus Beats for your listening pleasure.
Unquantize Your Mind and Let your Body Be Free!!!!
1. "In The Name Of…" (Original mix)
2. "In The Name Of…" (Bonus Beats)