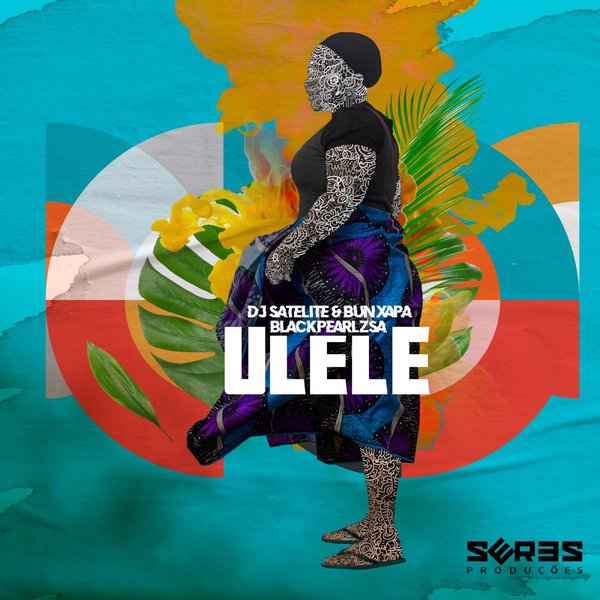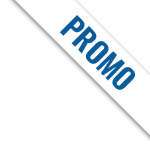 DJ Satelite joins forces with his understudies, Bun Xapa and BlackPearlzSA to create a banger titled Ulele, The Ulele concept is a story of a lost individual who forgot about their roots and customs, the only way for the individual to rise is to pray and and pay tribute.
This song is a message to modern leaders, from their forefathers, the message is to get up and rise, pray for your nation and pay tribute to your lineage.
This song is a fusion of Afro House and modern inspired electronic music, one hit for the dance floor to never forget.
Obs: This song is inspired by a classic Colombian song entitled "La Momposina – El Pescado
DJ Satelite & Bun Xapa Feat. BlackPearlzSA 'Ulele'
Produced & Performed by Hermenegildo Mahapi, Andile Kato
Vocal by BlackPearlzSA
Written by BlackPearlzSA
Produced by Bun Xapa, DJ Satelite
Mixing/premaster by Andile Kato, Hermenegildo Mahapi
Mastered by Seres Producoes
Painting: Uolofe
Cover Artwork: Gelmiro Pireza
Label Manager: DANYKAS DJ
Executive Producer: DJ Satelite
Published by Seres Producoes
P&C 2022 Seres Producoes