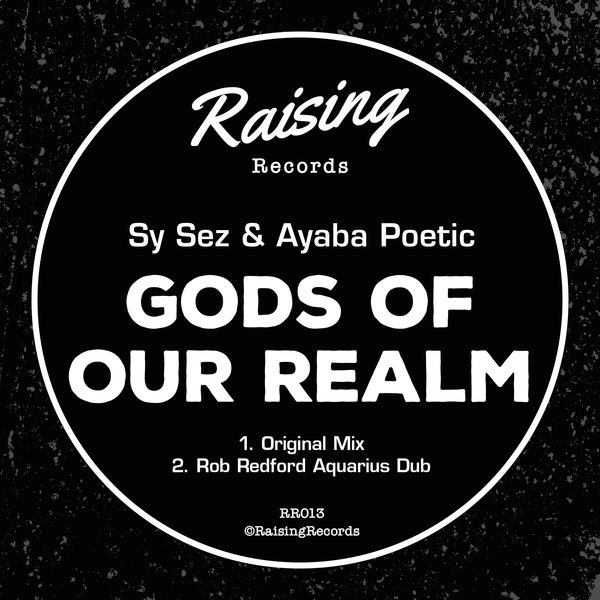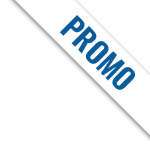 'Gods of our Realm' is the 2nd collab between label boss Sy Sez & Ayaba Poetic. Their first outing being on Ocha Records in 2019.
Sy taking things deeper & spiritual with a percussion driven & tonal vibration, sets the scene for Ayaba Poetic's unique vibe & thought-provoking words.
Returning to the label on Dub duty is Rob Redford who brings his trademark raw energy, as he strips things down & licks you with an infectious Bassline.
Ayaba Poetic describes Gods of our Realm as "An enquiry into the nature of our culture. A reflection on lives lived through the turn of the ages, our self-determination, our power, our choice, to create in every moment…"
@RaisingRecords
Credit info :
Lyrics Written & performed by Hughes, Natalie Genevieve
Drums, music, production, arrangement & mixdown by Sy Sez
Aquarius Dub produced & mixdown by Rob Redford
All Mastering by Matt @ Earthworks