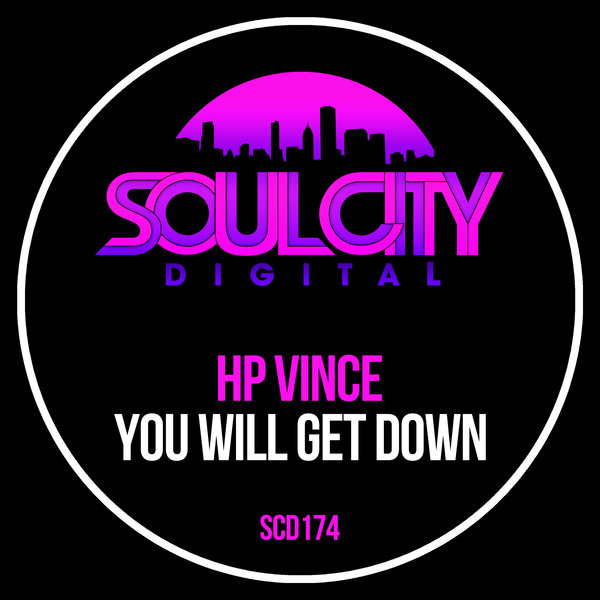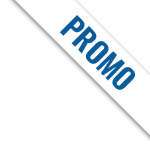 HP Vince is back on Soul City Digital with his Garage House anthem You Will Get Down, super classic piano riffs, a pulsating bass, bumpin' jacked-out beats, and a catchy vocal that you won't get out of your head.
The package includes the Original Mix for your listening pleasure.
You can also check us out on the following social networks!
www.instagram.com/soulcitydigital
www.instagram.com/hpvincemusic
www.facebook.com/soulcitydigital
www.facebook.com/hpvince
For licensing please contact info@soulcitydigital.co.uk