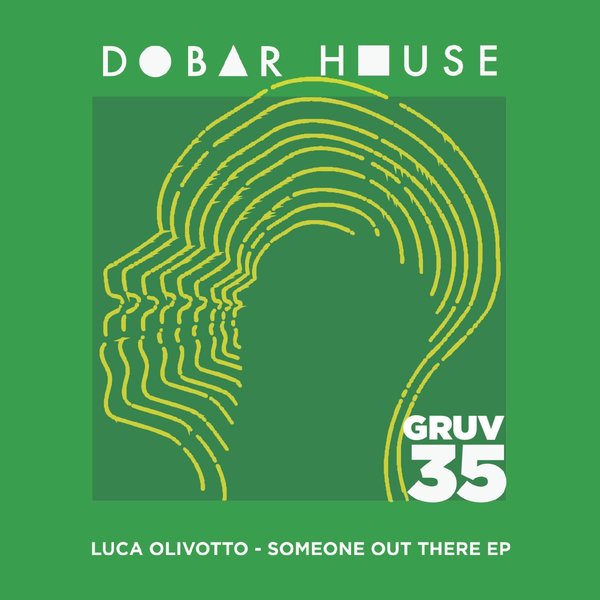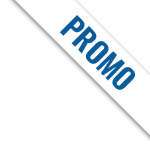 (C)(P) Dobar House 2022
Berlin-based Luca Olivotto makes his Dobar House Gruv debut with some strong vibes!
We had to get in touch with him and sign him to Dobar House after noticing some of his releases and his two incredible labels Endless Music and Small Great Things.
The groovy producer delivered three 90s-flavored house tunes that just hit the spot with their luscious chords, melodies, and pads.
The EP's first tune, 'Someone Out There,' made us immediately want to dance; we bet it did the same for you. As the name implies, 'Deeper' is a little deeper yet still has a groovy and energetic atmosphere. The song that closes the album, 'Need Your Love,' is definitely our favourite.