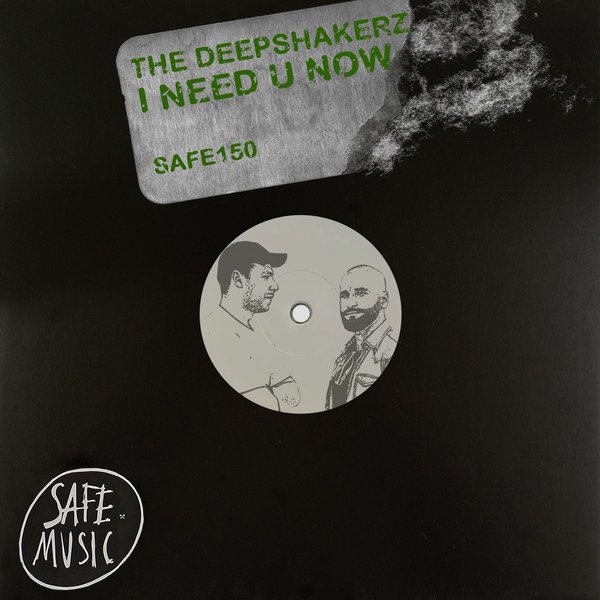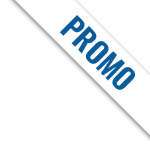 A new important chapter we got for our label, our 150th release from our main catalogue and our label heads ' The Deepshakerz ' present their new bomb called 'I NEED U NOW'.
A pure house gems with a great old school piano hook, great groove and an amazing house vocal lead…A new massive heater in Deepshakerz's style delivered with their signature flare, a driving beat and melodic house vibe for all proper raw house music lovers.
HOUSEEEE MUSIC, WE NEEEED U NOOOOW!!!!!!!
———————————-
Written and Produced By: Domenico Berardino & Mirco Sonatore
Published by: Black Box Music (Switzerland)
SAFE MUSIC
Infos: Safelabel@gmail.com
www.safemusicrecords.com