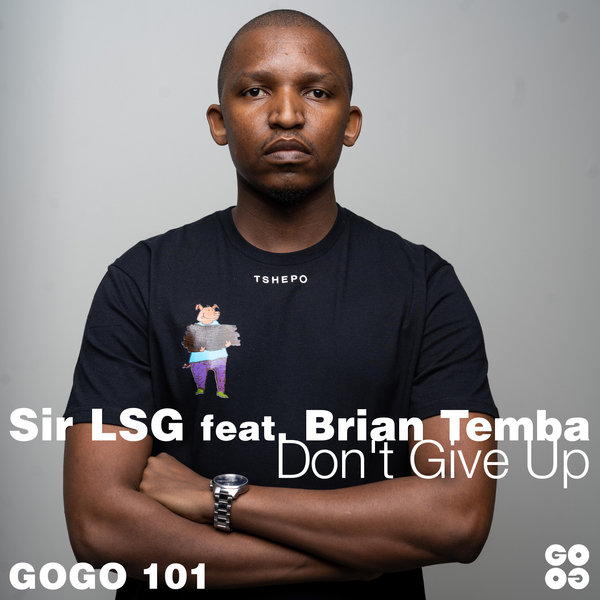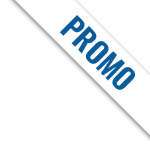 GOGO Music is excited about the return of Sir LSG and Brain Temba. Together they delivered a soulful House classic with "All I Am" in 2013 and now 9 years later deliver the powerful "Don't Give Up".
Sir LSG went from strength to strength since his career-start in 2006. Releasing on GOGO Music since 2011, he steadily grew as producer and released his award winning debut album 'Moving Circles' in 2017, which as well charted in Japan, Sweden, Kenya, and held the number 1 spot in South Africa for some weeks post release. As a multidimensional artist, he likewise attracted a faithful fan-base as a DJ, and thru his Bread 4 Soul podcast running since 2012 and Convos in 2020, which is now serving as brand for events and more.
Brian Temba is a South African musician, singer, songwriter, music producer, film scorer and actor, who began his music career as a backing singer for different artists including Hugh Masekela, Jonathan Butler and Vicky Vilakazi. 23 years into his career Brian has owned the right to be called the king of R&B music in South Africa, as he always stuck to this genre and just bagged another award for "Best R&B album" at the 2022 South African Music Awards. However he always had a second love with House Music and brought his R&B flavour in an undoubtedly way to the genre.
Now Sir LSG and Brain Temba return with a song that has a powerful message about self belief. "Don't Give Up" is about having trust in the ability we all have inside us, and believing that if we tap into it, a greater power of the universe will take care of the rest in our favour. We at GOGO Music could not agree more and are happy to present this Soulful House pearl to you.
Tracklist:
1 – Sir LSG Radio Edit – ISRC: DEY162210103
2 – Sir LSG Main Mix – ISRC: DEY162210101
3 – Sir LSG Instrumental – ISRC: DEY162210102
GOGO Music … music it is and is it!
Written by Brian Makiwane, Lesego Sefako, Blessing Nkuna, Ralf Benkert.
Produced by Sir LSG.
Lead and background vocals by Brian Temba.
Rhodes, Piano, Organ, Lead Synths by Blessing Nkuna.
Guitar by Simz Kulla.
Horns by Lefa Ntshaba. Horn arrangement Sir LSG.
All other instruments by Sir LSG.
Mixed by Ralf GUM.
Mastered by Masterlab.de
Published by AJ8ONE Publishing, Sir LSG Music, GU Music Publishing.
P&C GOGO Music 2022.