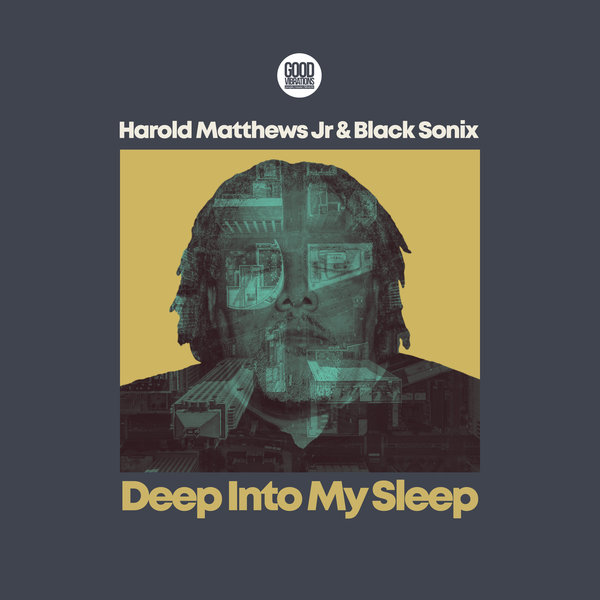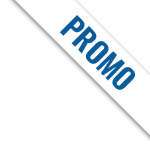 Harold Matthews Jr and Black Sonix – Deep Into My Sleep
Debuted on Harold Matthews Jr impeccable 'Peripheral Vision' LP sampler, 'Deep Into My Sleep" brings Cardiff's 'Black Sonix' to the party and Harold's sublime vocals provide the narrative to the afro tinged beats. It's got soulful undertones a plenty with warm rushes of BVs and percussive rhythms to keep feet dancing way into the late-night hour.
Chicago-based Harold wrote his first releases in the early 90's with legends like Ron Trent, Terry Hunter, Maurice Joshua and Ron Carroll, with songs like 'Ritual Of Love' and Barbara Tucker's 'I Get Lifted'. Throughout the late 90's he was well known under his Blak Beat Niks moniker with production partner K. Fingers and their releases on PAN Records. He had outings on the mighty Large Music, and his own label Melodious Fonk. Further projects followed with Slip N Slide, Mark Knight, Peppermint Jam, Glenn Underground, Makin' Moves and Sean McCabe.
Hailing from Cardiff, South Wales, Black Sonix (a.k.a Justin Stride) has embraced exploring the deeper electronic side of House music, combining the best of new and old production styles with moody soulful chords and organic textures.
Credits
Written by Harold E Matthews Jr and Justin Stride
Vocals by Harold Matthews Jr
Background vocals by Harold Matthews Jr and Symone
Produced by Black Sonix
Mastered by Walter Coelho
Publishing: Blak Beat Niks ASCAP, Copyright Control,
C&P 2022 Good Vibrations Music
For licensing enquiries contact info@goodvibrationsmusic.co.uk
www.goodvibrationsmusic.co.uk