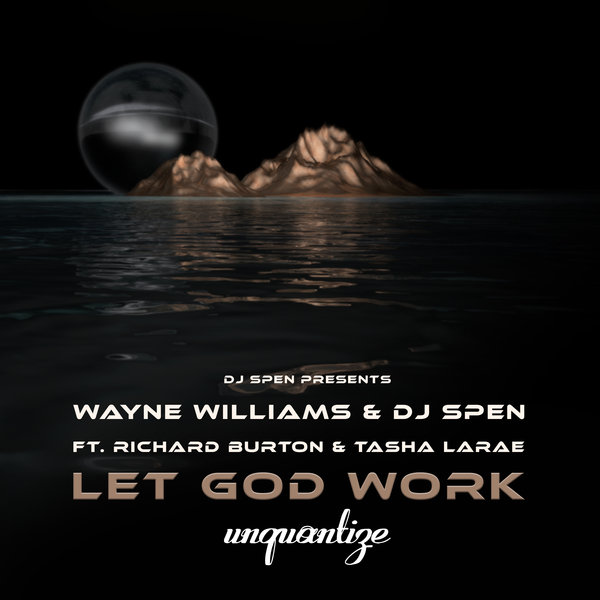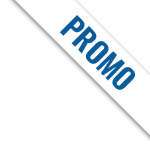 Let God Work (The Remixes)
UNQTZ301 | 2022-09-16  
Wayne Williams & DJ Spen feat. Richard Burton & Tasha LaRae "Let God Work" (The Remixes)
Written by Wayne Williams, DJ Spen & Richard Burton
Quantize Music Publishing & Forty Floors Up (ASCAP)
Lead Vocals by Richard Burton
Backing Vocals by Richard Burton & Tasha LaRae
Produced & Arranged by DJ Spen & Wayne Williams
Drums by DJ Spen & Vjuan Allure
Percussion by Cristian Vinci
Keyboards by Gary Hudgins
Horns by Mo' Horns (Baltimore, MD)
Mix and Mastered by DJ Spen
Sean Spencer, Thommy Davis & Kelly Spencer Executive Producers
Unquantize is excited to present our 301st release, "Let God Work", produced by Chosen Few DJ's Wayne Williams and Baltimore's DJ Spen.
This remix package features lead vocals by Richard Burton who delivers uplifting, inspirational lyrics that are energetic, powerful, and compelling in every way. It is designed to make you move your feet and enjoy yourself while giving Thanks and Praise.
With their Original Mix released earlier this year, Wayne, Spen, and backing vocalist Tasha LaRae created a foundation for Richard that made noise across the globe. Now, with these remixes by Thommy Davis, Sahib Muhammad, Greg Lewis, and DJ Spen, "Let God Work" is once again ready for dance floor destruction with killer beats, catchy hooks, and relentless live percussion. Make no mistake, "Let God Work" is sure to be in heavy rotation on dance floors the rest of this year!
01. "Let God Work" (Sahib Muhammad & DJ Spen's Afro Infusion)
Remix Produced by Sahib Muhammad & DJ Spen
Beats and Keys by Sahib Muhammad
Additional Drums, Mixdown, and Arrangement by DJ Spen
02. "Let God Work" (Thommy Davis & Greg Lewis 4×4 Xtra)
Remix Produced by Thommy Davis & Greg Lewis
Lead Vocals by Richard Burton
Backing Vocals by Richard Burton & Tasha LaRae
Mixed and Mastered by DJ Spen
03. "Let God Work" (Thommy Davis, DJ Spen & Greg Lewis Hump Mix)
Remix Produced by Thommy Davis & Greg Lewis
Lead Vocals by Richard Burton
Backing Vocals by Richard Burton & Tasha LaRae
Mixed and Mastered by DJ Spen
04. "Let God Work" (Sahib Muhammad & DJ Spen's Afro Infusion Instrumental)
Remix Produced by Sahib Muhammad & DJ Spen
Beats and Keys by Sahib Muhammad
Additional Drums, Mixdown, and Arrangement by DJ Spen