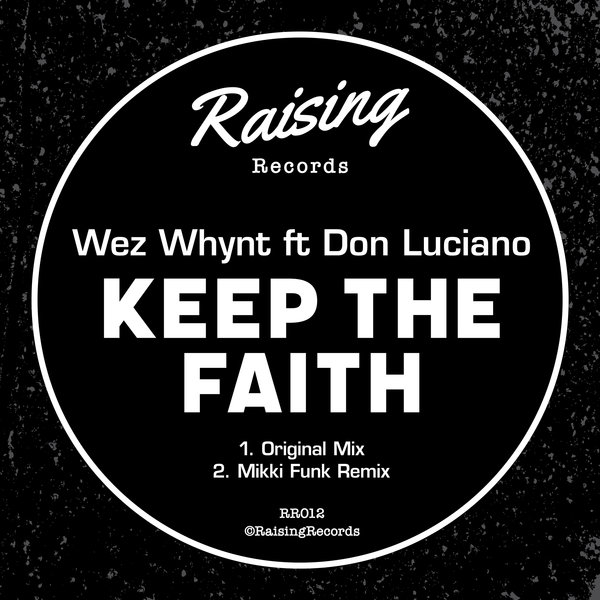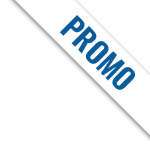 Up next star striker Wez Whynt returns to the label as he teams up with South African singer Don Luciano for their track KEEP THE FAITH.
Wez keeping things rootsy & up-beat with Ziggy Funk on Keys perfectly complimenting Don Luciano's soulful & energetic vibes on vocals. Also returning to the label London's Mikki Funk, who turns out a fantastic remix with his trademark garage-esque swing & sound.
Enjoy the music & don't forget to KEEP THE FAITH people.
@raisingrecords
CREDITS:
Produced & Arranged by Wez Whynt
Vocals written & performed by Don Luciano
Keys & Bass by Ziggy funk
Remix by Mikki Funk
Mastering by EarthWorks