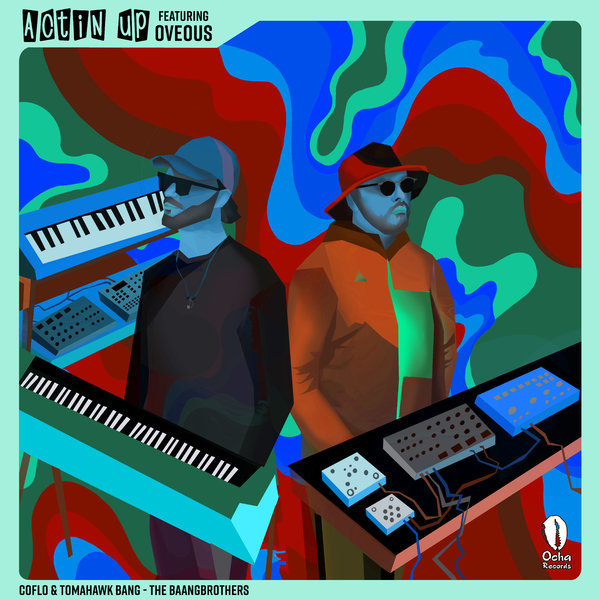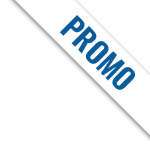 Ocha Records is proud to introduce a new project by long time collaborators Coflo & Tomahawk Bang. They are calling this project The BAANGBROTHERS. The name came about as a result of some of the earliest tag team DJ sets between Coflo & Tomahawk Bang; where patrons would exclaim that 'those guys were banging it out!'.
Coflo and Tomahawk Bang met in the cypher on the dance floor some 15 years ago. Through mutual respect in the cypher, their friendship grew and eventually artistic bonds grew closer into the music duo you hear today. If you are familiar with either artist's music, you most likely have heard their numerous collaborations in the past.
Actin Up is the first single from their debut recorded album due out this fall/winter season. This single features the legendary wordsmith and masterful producer himself; Oveous. Another long time friend of the duo; it was only fitting that family joined in on the project. Actin Up details the feelings of muf#@ckas just not actin right! Oveous delivers a masterful performance with complete honesty and truth; telling you how it is. Mixed with heavy drums; rich synth stabs and avante-garde vocal production. This song is a delectable single for the full length album coming down the pipe!
Produced by Coflo & Tomahawk Bang (The BAANBROTHERS)
Vocals written and performed by Oveous
Mix/Mastered by Cody 'Coflo' Ferreira for MindBodyAudio.com
Executive Producer: Carlos Mena
A&R: Coflo
Coflo@ocharecords.com