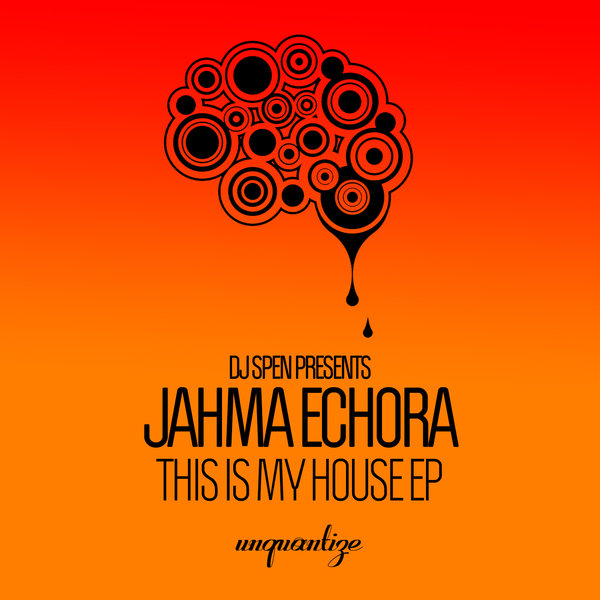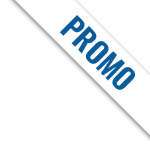 Jahma Echora 'This Is My House EP'
Written and performed by Jahma Echora
Background vocals by Jahma Echora
Production by Jahma Echora (Jacqueline Andrew)
Mastered by DJ Spen
Published by Quantize Music Publishing
Executive Producers Sean Spencer & Kelly Spencer
Unquantize is excited to present another killer EP from an up-and-coming English producer named Jahma Echora. "This Is My House" is pure, effervescent, deep house heat with production and creativity that is uniquely rocking! It made all of us in the Talent Tuesday A&R session thrilled to see a producer who sings, plays, and composes everything from top to botttom. Trust us, this is like nothing else in dance music so make sure you give all of Jashma's tracks a good listen.
From the deep house vibes of the lead track "This Is My House", to the smooth 90's sound of "Back at My House", to the funky rhythms in "Deep Love", this entire EP will keep your head nodding and feet tapping! We've also included DJ Spen's No Guest List of "This Is My House" making this EP a must have for your playlist this summer.
UNQUANTIZE YOUR MIND!!!!!
01. "This Is My House"
02. "This Is My House" (DJ Spen's No Guest List Mix)
03. "Back at My House" (Let Your Feelings Go)
04. "Deep Love" (Gotta Give It)