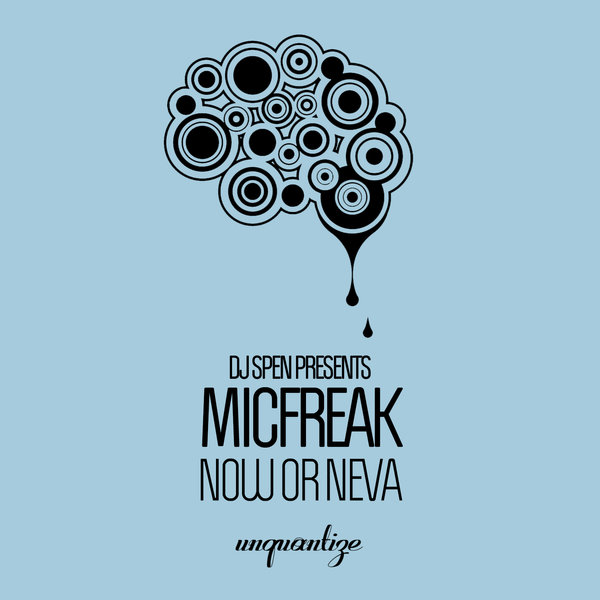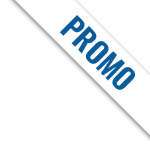 MicFreak "Now Or Neva"
Produced and Written by MicFreak
Published by Quantize Music Publishing
Sean Spencer, Thommy Davis & Kelly Spencer Executive Producers
Baltimore's MicFreak returns to Unquantize with a summertime scorcher entitled "Now or Neva". This house music treat is guaranteed to be a favorite with DJs and music lovers throughout the season. The funky bassline and old-school Hip-Hop hooks are perfectly arranged over a peak time groove, creating a pure, unforgettable head noddin' vibe. Moreover, this track contains a break down that will drive audiences absolutely crazy! After one listen, you'll realize that "Now or Neva"
destined to another Unquantize classic!
UNQUANTIZE YOUR MIND!!!!!
1. "Now or Neva" (Original Mix)
2. "Now or Neva" (Dub)