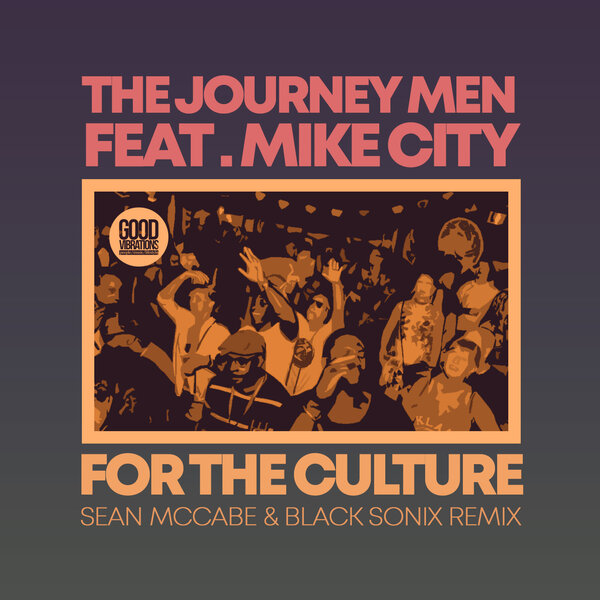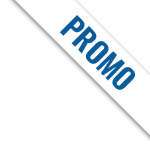 For The Culture (Sean McCabe & Black Sonix Remix)
GVM032 | 2022-08-05  
Description
The Journey Men have built a notable following through their distinct deep and bumpy soulful DJ sets; a sound which they effortlessly carry through to their own productions.
'For the Culture' is pure uplifting and inspiring house music with Mike City's true heartfelt vocals explaining quite clearly the love and passion connected with what they do.
Now it gets the remix treatment from Sean McCabe and Black Sonix.
Photography credit: Photograph used in artwork courtesy of Jansch Greatrix taken at Vocal Booth Weekender 2019 – https://www.vocalboothweekender.com.
Credits
Written by Ben Coppin, Miggs Harris, and Michael C Flowers
Vocals and lyrics by Michael C Flowers
Publishing: Copyright Control, Mike City Music (BMI)
Remix produced by Sean McCabe and Justin Stride
Drums and keys by Justin Stride
Additional keys and bassline by Sean McCabe
Mixed and mastered by Sean McCabe
© 2022 Good Vibrations Music
For licensing enquiries contact info@goodvibrationsmusic.co.uk
www.goodvibrationsmusic.co.uk