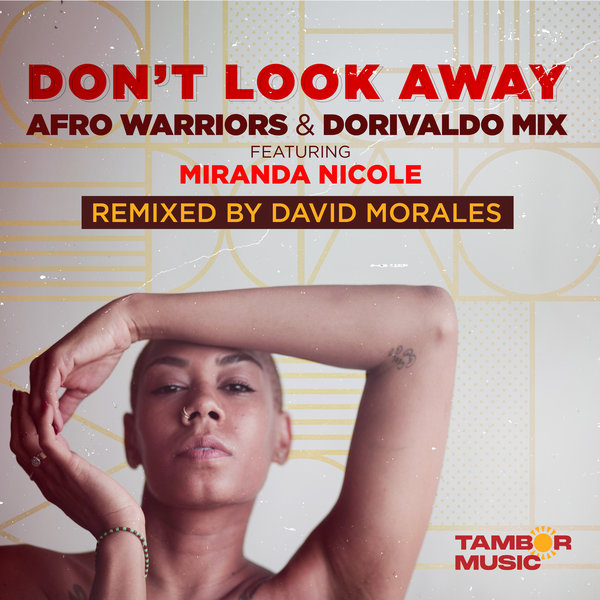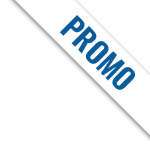 Leading House vocalist and songwriter Miranda Nicole teams up with Afro Warriors & Dorivaldo Mix for "Don't Look Away"
You will find yourself singing this catchy song from the first listen.
As an added touch, the mighty David Morales adds his slant on this summer smash.
Produced by Renato Silva & Dorivaldo Bernardo
Vocals and Lyrics by Miranda Nicole
Vocals recorded and engineered by Kenwick Cayenne a.k.a Reddaz
at FHP Studios.
Remix by David Morales
Mixed at Tambor Studios
Mastered at I-Q Productions
Cover by Larmarrous Shirley