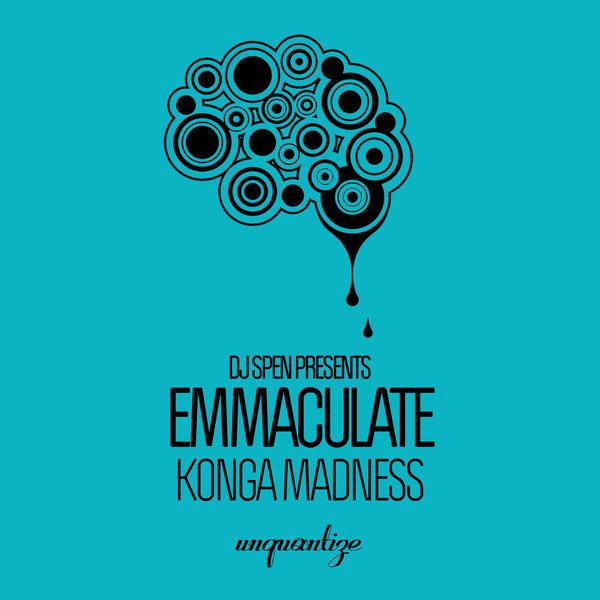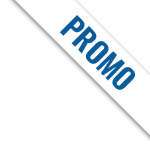 Emmaculate "Konga Madnes"
Produced, Written, Mixed, and Arranged by Emmaculate
Published by Goddess Isis Music (ASCAP) & Quantize Music Publishing
Additional Mixing & Mastering by DJ Spen
Sean Spencer, Thommy Davis & Kelly Spencer Executive Producers
Unquantize is excited to welcome the talented DJ/Producer Emmaculate to the fold with his latest offering "Konga Madness"!
Creative sampling combined with exceptional drum programming are the foundation of this flaming production that is guaranteed to set your parties on fire.
This package includes his Original and Konga Beat Down mixes that are filled with infections rhythms, driving drums and killer arrangements. Both versions are sure to add that extra spark to any discerning dancefloor this summer!!!
Unquantize Your Mind & Let your Body Be Free!!!!
1. "Konga Madness" Original Mix
2. "Konga Madness" Konga Beat Down Mix