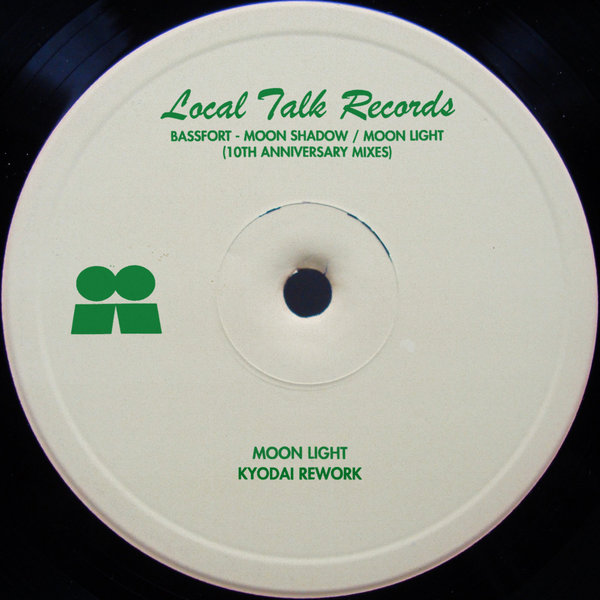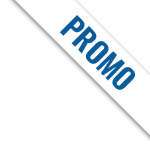 Moon Light (10th Anniversary Mixes)
LT120B | 2022-06-17  
From the very beginning in 2011 the concept was simple and crystal clear. Mad Mats & Tooli's new label Local Talk had two main focus points. First, the actual music was to be inspired around those magical 4/4 house rhythms…and beyond. Second, the logo! The idea was that a simple and direct visual point together with a strong dance MUSIC message would make the label stand out among other labels in their northern neck of the woods. In Scandinavia, the main theme is electronic 4/4 rhythms (techno, tech-house etc) and with Local Talk being more inspired by black dance music this has made them the black sheep in the hometown of Stockholm.
To set the musical direction straight from the very start they released Bassfort's 'Moon Shadow' which got instant attraction from both house heads and the more open-minded clubbing community. With it's warm melodic chords, infectious piano theme and big strings it's always been the labels fave jam from their now +150(ish) releases. When they decided to choose a track that would define the label for their 10-year anniversary, the choice was simple.
The blood brothers Javi & Luis aka Kyodai (and 2/3 of Bassfort) made their own mix on the b-side track from the original release, Moon Light. As schooled jazz musicians they diverted from the electronic soundscape and went for a live jazz-funk production. The final product is a warm and musical version with live drums, bass, piano, strings and even vocals from the brothers themselves. The track almost comes across as something 4 Hero would put out back in the day.
All we can say, enjoy the dance!