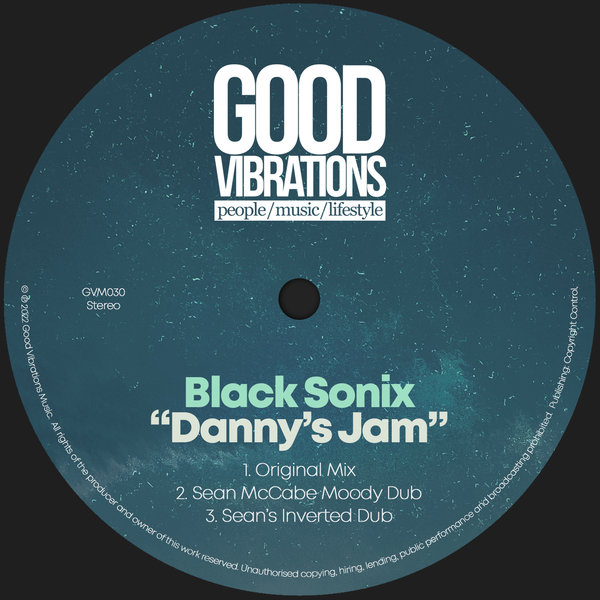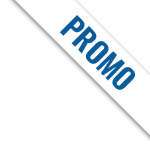 Black Sonix – Danny's Jam
Hailing from Cardiff, South Wales, Black Sonix (a.k.a Justin Stride) has embraced exploring the deeper electronic side of House music, combining the best of new and old production styles with moody soulful chords and organic textures.
Originally released on vinyl as part of the Good Vibrations Vol.1 in 2021, Black Sonix 'Danny's Jam' (a nod to Danny J Lewis) takes an old school MPC inspired route.
Using nostalgic piano chords and killer bouncing basslines to create somethings rather special – it's pure energy from the off yet still with that soulful touch.
It comes with 2 dubs from head-honcho Sean McCabe to round things off.
Credits
Written, produced and mixed by Justin Stride
Keys, bass and drums by Justin Stride
Remixed by Sean McCabe
Original Mix mastered by Walter Coelho
Remixes mastered by Sean McCabe
Publishing: Copyright Control
C&P 2022 Good Vibrations Music
For licensing enquiries contact info@goodvibrationsmusic.co.uk
www.goodvibrationsmusic.co.uk