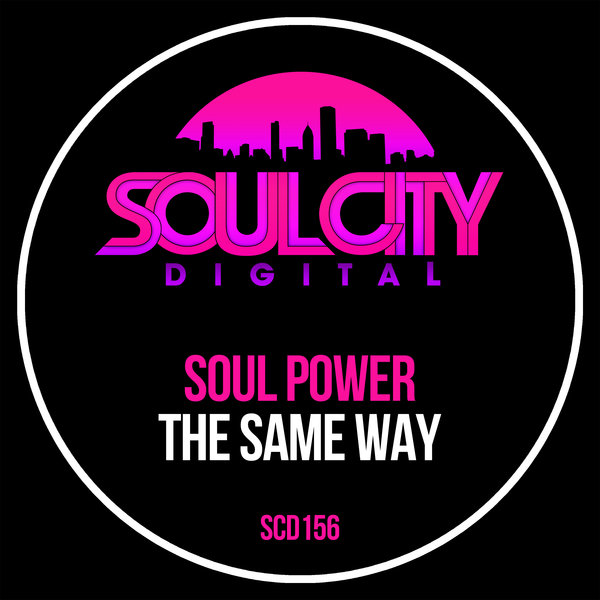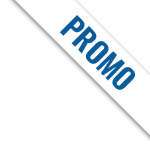 The Soul Power team are back with another massive slice of garage house, this time they drop the amazing 'The Same Way' on Soul City Digital.
Stabby Rhodes keys, pulsating bass, bumpin' jacked out beats and a vocal from UK soul legend Omar that you won't get out of your head.
The package includes the Original, Dub, Percapella, and Radio Mixes for your listening pleasure.
You can also check us out on the following social networks!
www.instagram.com/soulcitydigital
www.facebook.com/soulcitydigital
www.facebook.com/soulpowermusic
For licensing please contact info@soulcitydigital.co.uk