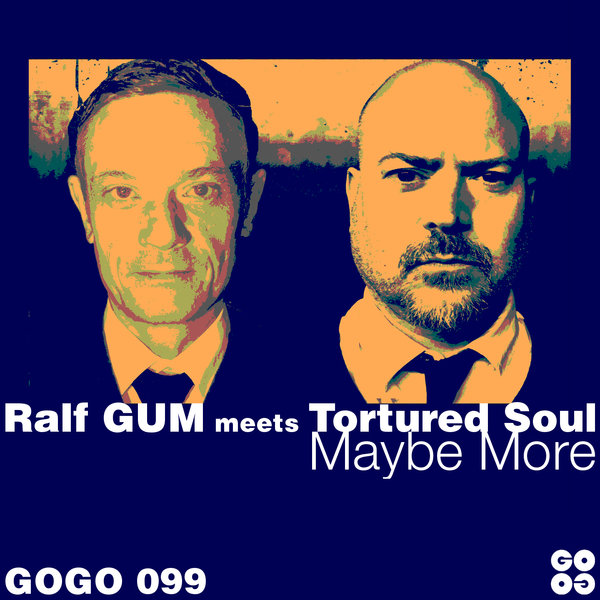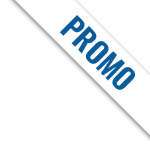 GOGO Music is excited to present this collaboration between the musical heavyweights Ralf GUM and Tortured Soul. With "Maybe More" the two artists deliver a classic House Music pearl of highest calibre.
Legendary Tortured Soul's catalogue is fascinating listeners across various genres and contains various songs streamed in the millions. The band represents 100% live modern, deep, soulful, house music freed from the DJ booth like none other. With a collective of incredible international musicians who are united under a groove-centred rhythm, frontman and songwriter John-Christian Urich is known for his effortless mastery combining drumming and signing. Likened to "The Roots of House Music", Tortured Soul's sound is reminiscent of Neo-Soul while also being influenced by the contemporary freshness of the ever evolving House Music genre, as well as Nu Disco.
Ralf GUM became an internationally acclaimed driving force within the global House Music scene since he started out 1990 as a DJ and venturing into music production in 1993. He steadily grew into one of the world's leading sound scientists, staying true to his love for warm and groovy sounds. With 4 celebrated long players under his belt, he lately focused on single collaborations with talent he admires. This meeting with Tortured Soul has been in the making for quite some time and as Ralf simply put's it: "It feels great to have finished something you wanted to do for a while and the outcome is as fresh as you'd imagined and hoped for."
GOGO Music is proud to release this superb musical piece by the outstanding Ralf GUM and Tortured Soul, who come together with their two distinctive styles and feel as one. Here's to "Maybe More".
Tracklist:
1 – Ralf GUM Main Mix
2 – Ralf GUM Instrumental
3 – Ralf GUM Radio Edit
GOGO Music … music it is and is it!
Written by John-Christian Urich, Michael Ehnes, Ralf Benkert.
Produced by Ralf GUM and Michael "Nivalito" Ehnes.
Lead and background vocals by John Christian Urich.
Drum programming, Congas, Bongos, Djembe, Shaker, Woodblocks, Bells: Ralf GUM.
Synthesizer, Fender Rhodes, Piano, Organ, String and Guitar arrangement: Michael "Nivalito" Ehnes.
Bass: Carlo Jooste.
Mixed by Ralf GUM.
Mastered by Masterlab.de.
Published by Big Teabag Productions, GU Music Publishing, Copyright Control.
P&C GOGO Music 2022.