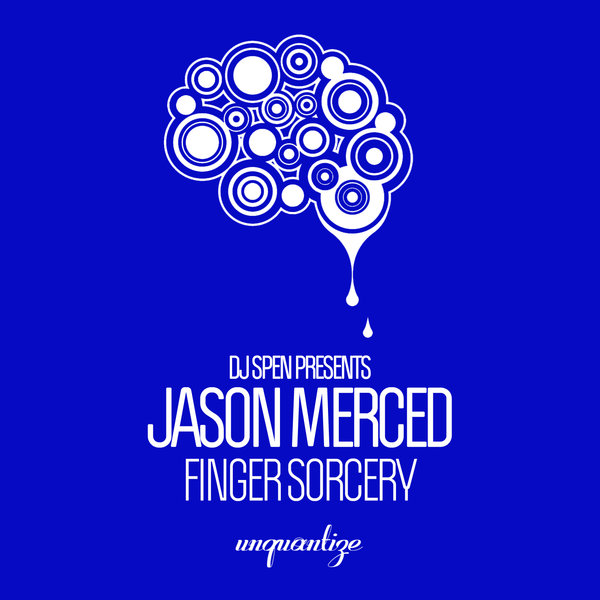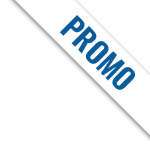 Jason Merced "Finger Sorcery"
Produced, Arranged, and Performed by Jason Merced
Mixed and Mastered by DJ Spen
Published by Quantize Music Publishing
Executive Producers Sean Spencer, Thommy Davis & Kelly Spencer
Unquantize is proud to present this lovely track by Jason Merced that is sure to be loved by many music aficionados. "Finger Sorcery" is a beautifully composed and arranged track featuring piano, organ, and synthesizer solos over perfectly syncopated rhythms. The musicianship is second to none on this tune that perfectly displays Jason's extraordinary production skills.
This release includes his Original and Aerial Perspective Mix along with a DJ Spen & David Harness Remix that are all standalone musical masterpieces. "Finger Sorcery" is built with ingenious creativity and is worthy of being played everywhere!
UNQUANTIZE YOUR MIND!!!!!
01. Finger Sorcery
(Original Mix)
02. Finger Sorcery
(DJ Spen & David Harness Remix)
03. Finger Sorcery
(Aerial Perspective Mix)