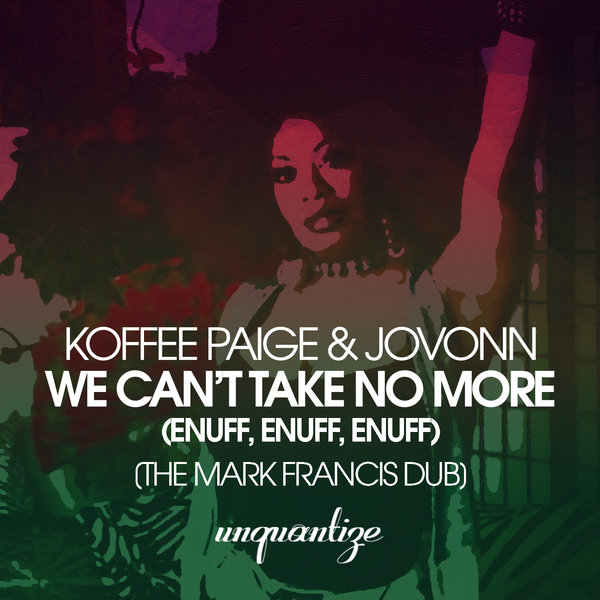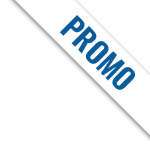 We Can't Take No More (Enuff, Enuff, Enuff) [The Mark Francis Dub]
UNQTZ285 | 2022-05-13  
Koffee Paige & Jovonn "We Can't Take No More (Enuff, Enuff, Enuff) [The Mark Francis Dub]"
Written by Randalynn Paige AKA Koffee the Storyteller
Composed, Produced and Arranged by Jovonn Armstrong for Vonchic Publishing
Remix and Additional Production by Mark Francis
Keyboards by Shawn V. Lucas
Sean Spencer, Thommy Davis & Kelly Spencer Executive Producers
Koffee Paige & Jovonn's "We Can't Take No More" (Enuff, Enuff, Enuff) is a profound message to the world highlighting racial discrimination and inequality faced by black people every single day.
Koffee Paige's eloquent and passionate delivery perfectly complement the songs driving drums and rhythmic keys as she highlights murder, oppression, and police brutality with a desire for unity.
This release contains the Mark Francis Dub of "We Can't Take No More" that is an explosive combination of powerful lyrics over a killer beat making it one of the hottest tracks in dance music.
UNQUANTIZE YOUR MIND!!!!!
01. We Can't Take No More (Enuff, Enuff, Enuff) (The Mark Francis Dub)