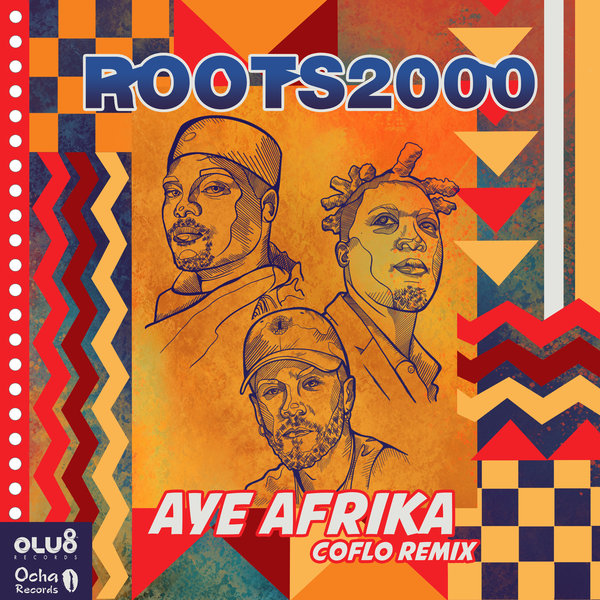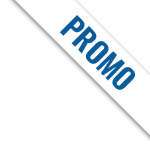 Aye Afrika (Coflo Remixes)
OCH202 | 2022-05-06  
Here at Ocha we take great pride in our international family. Being an American based Record Label (Brooklyn/Bay Area), we have always fostered our musical connections far and wide. As most Ocha fans know, we have a special place in our catalog for our South African family. The ideas, heart and creativity that are constantly spewing out of South Africa is next to none. This project Aye Afrika is no exception!
ROOTS2000 are the pioneering duo of MXO & SLIQANGEL; acclaimed South Afrikan musicians of the AfroSoul sound. MXO's irresistible passionate energy and raspy baritone voice, together with SLIQANGEL's adoring crooning soulfulness, melts into a seductive and tantalizing sound. Every show reflects a passion for life that invites dance and movement.
For this Ocha collaboration, the team connected with Olu8 records to put together and absolutely banging single remix package by Ocha artist and label boss Coflo. No stranger to quality remix packages, Coflo has taking this radio hit and brought it to the club. Heavy batucada style percussion mixed with a bit of late night dance-floor soul are the ingredients Coflo has used to elevate this already amazing tune for a new dance-floor audience. The package is packed with an extended Deep House mix, slightly shortened dub and the instrumental as more of a DJ tool. Let the drums bang and let the spirit of Afrika uplift!
Original song written by:
Ndixolele Sliqangel Mbali, Mxolisi Christopher Lokwe & Shaka Jamal Redmond
Additional Songwriter: Ntando Lungwazi
Remix production and music by Coflo
Mix and Mastered by Cody 'Coflo' Ferreira for MindBodyAudio.com
Executive Producers: Carlos Mena, Shaka Jamal Redmond
A&R: Coflo
Coflo@ocharecords.com
Artwork: Tsunami Originals