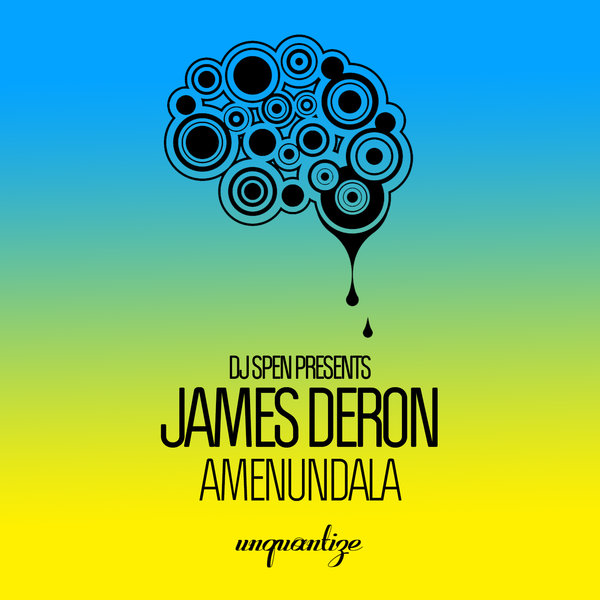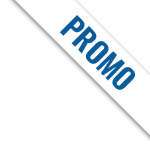 James Deron "Amenundala"
Written, Mixed Produced & Arranged by James Deron
Additional Mixing & Mastering by DJ Spen @ Pavement Productions
Published by Quantize Music Publishing
Unquantize presents a killer release from Sahib Muhammad. "Amenundala" is a deep, underground, Afro house tune that is blazing hot. It contains tribal chants combined with "far-out" rhythm tracks that will make you want to dance. James Deron's Original Mix is paired with DJ Spen's Deeper House Re-Edit making this release attractive to diverse lovers of underground dance music. Believe us when we tell you that "Amenundala" is an irresistible track that you will absolutely love.
UNQUANTIZE YOUR MIND & LET YOUR BODY BE FREE!!!!
01. "Amenundala"
(Original Mix)
02. "Amenundala"
(DJ Spen's Deeper House Re Edit)