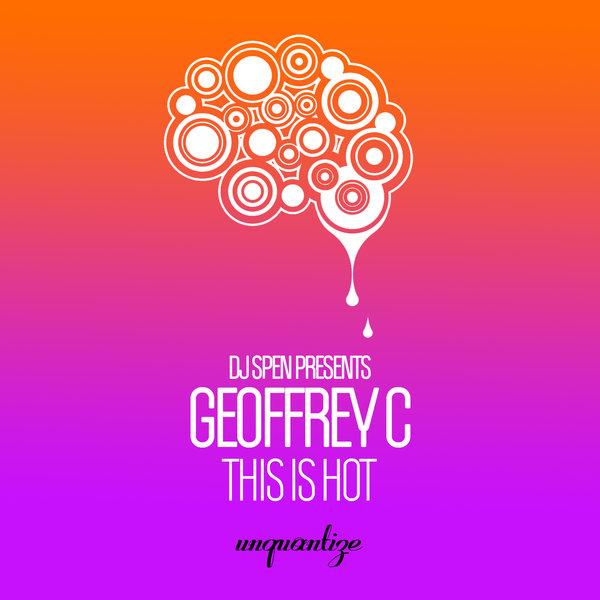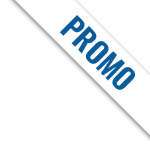 This Is Hot (Yes Indeedy)
UNQTZ280 | 2022-03-25  
Geoffrey C "This Is Hot (Yes Indeedy)"
Produced, Arranged and Mixed by Geoffrey C
Kelly Spencer, Sean Spencer, & Thommy Davis Executive Producers
Unquantize presents the underground side of producer, remixer Geoffery C. "This is Hot (Yes Indeedy)" is a phenomenal track that sizzles with catchy hooks and afro-centric energy. Geoffrey cleverly creates the right mixture of killer drums and sample laden quirkiness to drive dance floors bananas. It contains that Baltimore based energy that DJ's and dancers love around the world. We've also solicited the help of Thommy Davis and Kasper Burnstein (working together again as Sync Mafia) giving this release has everything it needs to wreck shop.
Their mix is nothing short of masterful with drum programming and arrangements that make it an authentic sub level masterpiece.
Together both versions make "This Is Hot (Yes Indeedy)" a track that will be embraced by true lovers of the underground sound. 
UNQUANTIZE YOUR MIND!
1. "This Is Hot (Yes Indeedy)"
(Original Mix)
02. "This Is Hot (Yes Indeedy)"
(Thommy Davis and Kasper Bernstein Sync Mafia Remix)
Produced, Arranged and Mixed by Kasper Brunstein and Thommy Davis
Drum Programming by Kasper Brunstein
Recoded at XS Studio Baltimore, MD.
This Mix is Lovingly Dedicated to the memory of great Vjuan Allure
Additional Mixing & Mastered by DJ Spen