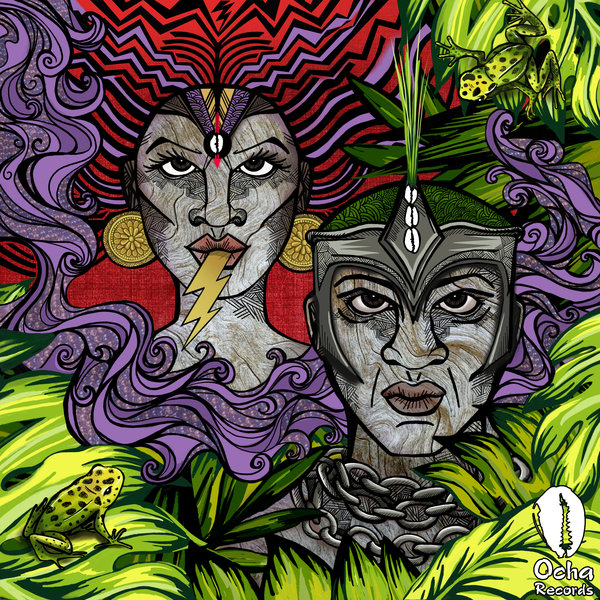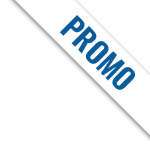 A Warrior's Dance was written as a story about a small rainforest frog (Rã); witnessing an earthly dance exchange between two great Orisha warriors; Oya and Ogun.
The EP features 4 stretched out tunes meant to be consumed beginning to end on wax!
The original mix tells the original story where you can feel the two energies collide!
Minha Mae Iemanja, the Berimbau calls to the mother ocean and sings a song of the cypher.
Ron Trent remix shows a different side of the dance, in a true Trent sonic exploration..lengthy, a journey with seemingly no end.
Coflo Backside Remix shows less of a dance exchange and more of a choreographed harmony between Oya and Ogun. Featuring a beautiful mid track rhodes solo from Ezel.
Written and Produced by Coflo
Remix production by Ron Trent
Additional rhodes solo by Ezel on 'Backside remix'
Mastering by Cody 'Coflo' Ferreira for MindBodyAudio.com
Artwork: Tsunami Originals
Executive Producer: Carlos Mena
A&R: Coflo
Coflo@ocharecords.com