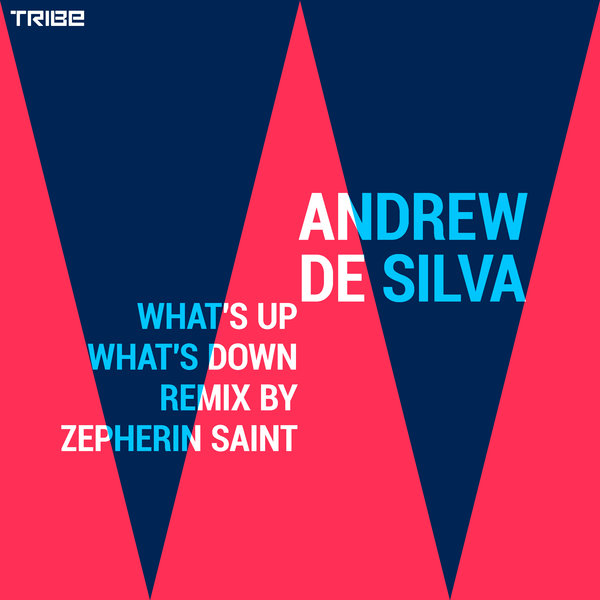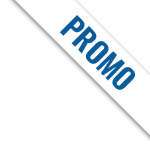 What's up Whats Down (Zepherin Saint Remix)
TRIBE227 | 2022-03-18  
Andrew De Silva
Whats' up What's Down
Zepherin Saint Remix
Andrew started his career with the RnB group CDB known as one of RnB pioneers in Australia. Their smash hit "Lets Groove; was a favourite in CD-walkmans everywhere and won Andrew and bandmates an ARIA.
Andrew later pursued a solo career, which also won him the title of Australia's Got Talent—being dubbed the "all-rounder" singer, musician and producer. Andrew feels quite at home in the studio, so lockdown had its benefits. He's created a sound that will bring that "feel good" vibe back into living rooms.
"This song was inspired from a quote by a great man – Ravi Zacharius." The world can sometimes spend too much time only concerning themselves with the "Left-wing & Right-wing" we must not forget the UP and the Down. I love this reminder that there is a higher power! The song does have a deep meaning running through it, with the original wrapped up in pure feel-good FUNK!
On a chance meeting with Zepherin in Melbourne, the kindred minds set the notion of working together at some point, and when Andrew self-released this feel-good song, Zepherin felt the vibe of this working in the soulful house genre.
Out now on all platforms
Tribe Records 227
One Sound, One People, One Tribe