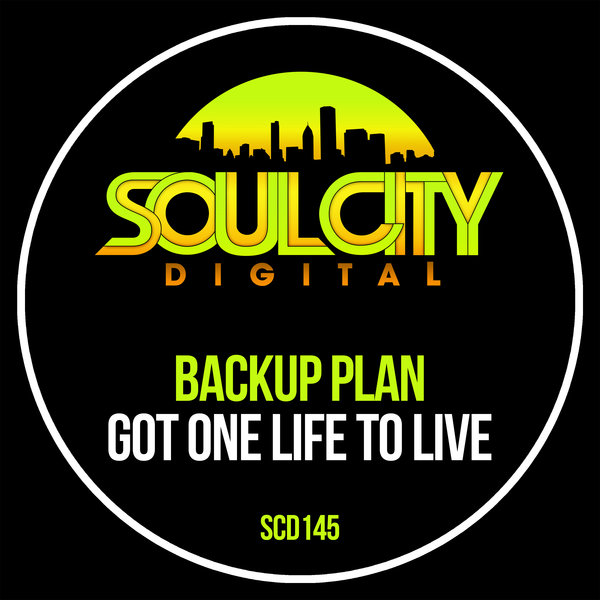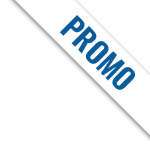 Backup Plan are back with the massive 'Got One Life To Live' on Soul City Digital, this is a high-quality slice of classic vocal garage house.
Jazzy keys, sweet synth stabs, pulsating bass, bumpin' jacked out house beats and a vocal from soul legend Candi Staton that you won't get out of your head.
So if you like your house music with a soulful 90s twist then this should be at the top of your hit list.
You can also check us out on the following social networks!
www.instagram.com/soulcitydigital
www.instagram.com/backupplanofficial
www.facebook.com/soulcitydigital
www.facebook.com/backupplanofficial
For licensing please contact info@soulcitydigital.co.uk