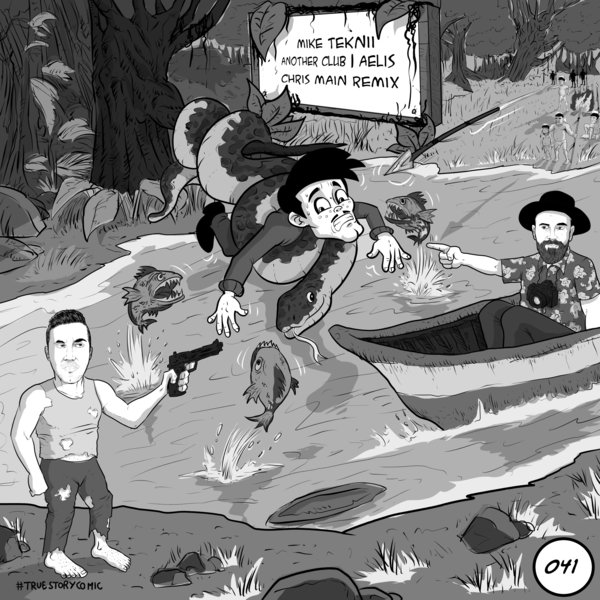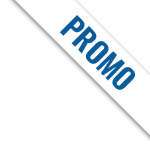 Another Club | Aelis Incl. Chris Main Remix
TRUESTORYCOMIC041 | 2022-02-02  
Aelis
Original Mix

(7:22)
Aelis
Chris Main Remix

(5:27)
True Story Comic, because things happen to all of us. Short stories narrated to the sounds of electronic music. Each release shedding light on the artist protagonist telling their tale.
Up next on True Story Comic we have an EP from Italian producer
Mike Teknii. After recent releases on Rawthentic, Witty Tunes, Stereophonic and Innocent Music.
Mike Teknii brings us an EP full of energy and groove different that she is renowned for. First up is the track titled 'Another Club' is more Tech House with a groove analogic that makes a difference. Rolling percussion and energetic kick stabs alongside a spoken vocal make this one for the late night heads!
The second track titled 'Aelis' From the outset, the groove sets the tone for the rest of the track. A feel good power percussive vibe tech, coupled with a well vocal cut ensures an energetic and relentless groove, guaranteed to get you moving.
The release is rounded off with a great remix by Spanis producer
Chris Main (Nervous Records, 303Lovers, Under No Illusion, Etiquette..) bringing his new own organic style Techno that is the perfect way to complete the EP.
www.truestorycomic.com/