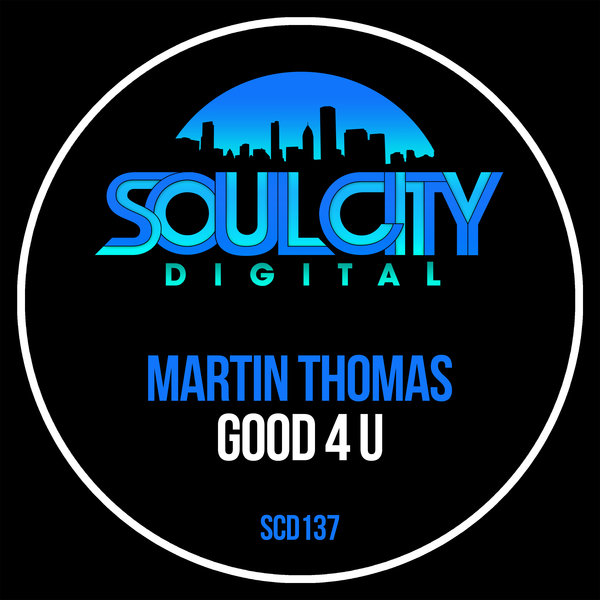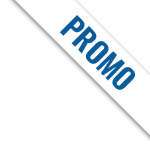 Martin Thomas is back on SoulCity Digital and throws down some seriously sexy garage house with his anthemic cut Good 4 U.
This one is the true sound of quality underground house, in fact, it could be mistaken for a 1994 classic US Garage gem that was hidden from the world until now, if lush Piano's, bumping basslines, and deep jackin beats are your thing then this should be at the top of your list!
You can also check us out on the following social networks.
www.soulcitydigital.co.uk
www.instagram.com/soulcitydigital
www.facebook.com/soulcitydigital
For licensing please contact info@soulcitydigital.co.uk