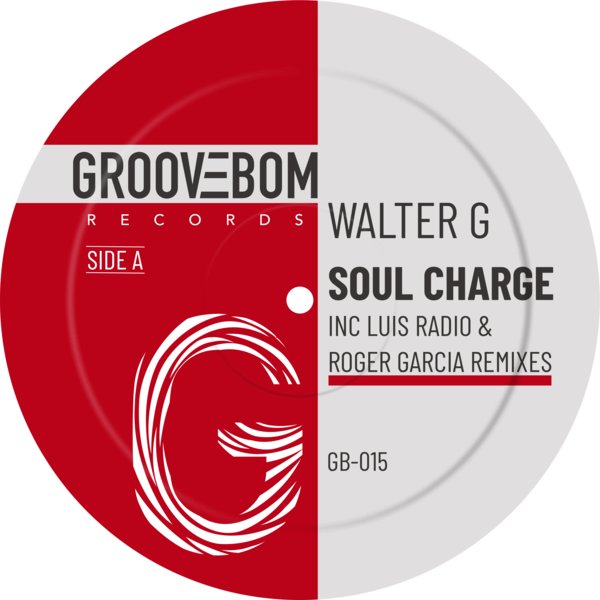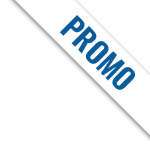 Soul Charge (Inc Luis Radio & Roger Garcia Remixes)
GB015 | 2022-01-07  
Following his latest brilliant release On My Skin , that has been recently climbing the charts , Walter G is back on the label with this new single called Soul Charge continuing to slam you with Dance Floor heat.
Foot stomping melodies with driving Piano,Sax and Organ solo that will surely drive you into the Soulful sound of this amazing italian producer.
Package also include remixes from our very own Luis Radio ,adding an amazing guitar and percussions solo creating that perfect arrangement sure to get your dance floors packed, and a magnificent Roger Garcia Remix adding his fresh Latin Flavour to the release.
Get your Groovebom on!
Produced and developed by Walter Graffeo aka Walter G
Keyboards by Giovanni Guerretti
Mixing by Walter G in Best Record Room, Sicily IT
1) Remix by Luis Radio @ Gigi s Mama Studio – Rome Italy
Drums by Luis Radio.
Keys by Pietro Nicosia
Percussions and Guitar Solo by Pietro Nicosia
1) – 2) Masterded @ Gigi s Mama Studio – Rome Italy
3) – 4) Remixed By Roger Garcia
Mixed & Master By Roger Garcia
2022 Groovebom Records
Copyright Control