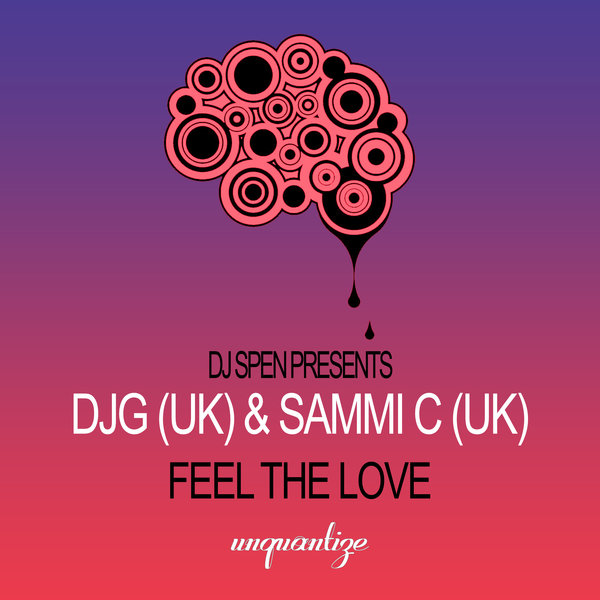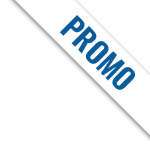 DJG (UK) & Sammi C (UK) "Feel The Love"
Produced by DJG (UK)
Written by Sammi C (UK) & DJG (UK)
Published by Quantize Music Publishing
Words & Vocals by Sammi C (UK)
Recorded at Sun Set Soul Recording Studio by Luke Victor
Additional Mixing & Master by DJ Spen
Sean Spencer and Kelly Spencer & Thommy Davis Executive Producers
Unquantize is excited to welcome DJG (UK) back to the fold with a new track featuring Sammi C called "Feel the Love"!
Beautifully written vocals have been perfectly laid over an up-tempo love song resulting in a track that is guaranteed to set your playlist on fire.
This package includes their Original Mix and Instrumental along with a DJ Spen Re-edit. Both renditions contain infections rhythms, driving drums and killer beats that are sure to add that extra spark to any discerning dancefloor!!!
Unquantize Your Mind & Let Your Body Be Free!!!!
1. "Feel The Love"
2. "Feel The Love" (DJ Spen Re Edit)