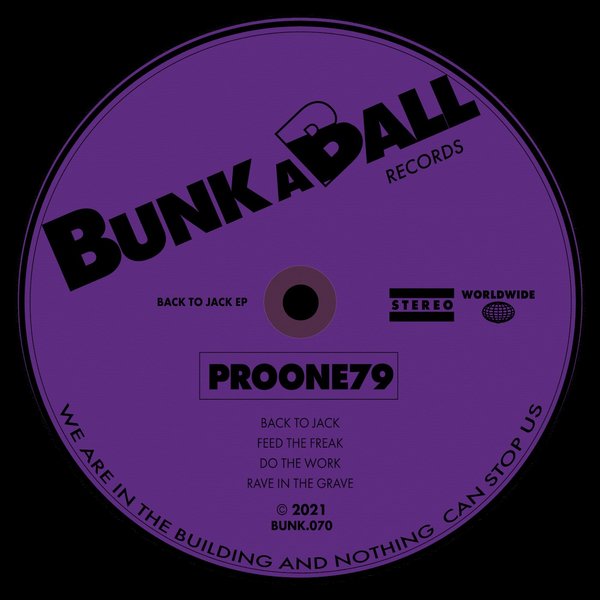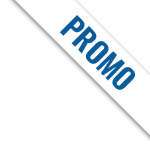 BUNK070 : Welcome back to ProOne79 on Bunkaball.
We ve started 2021, with his EP 'Flight 77' collab with Alfrenk. And we will finish the year with his Powerful Acid EP.
After releasing new dancefloor friendly material on labels such as My techno Weights a Ton and Urban Kickz Recordings, ProOne79 is back to Bunkaball with his brand new three track ep titled 'Back to Jack', made by three killer, raw underground vibes, ready to jack your body , your mind and your soul…
'Back to Jack' – 'i found this super catchy , freaky vocals in a sample library of
mine. Added some drums to them, synth effects and a couple of acid patterns.
That's it, you've got it'.
'Feed The Freak' – Fast and pumping funky techno track, raw and and energetic
at the same time. 'Wrote the synth lines with my nord lead 2x, the only synth that
is with me forever and i'd never sell.
'Do The Work' – 'I made this one with the help of my minibrute 2s. Track has a weird synth line and is driven by a 303 bass combined with a short vocal samples, 707 drums and a bunch of freaky fxs.
'Rave in The Grave' – Dark trippy techno with a rumbling bassline.