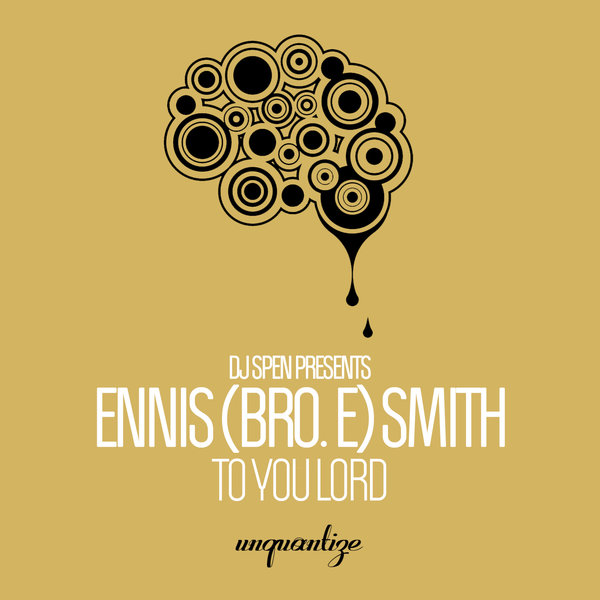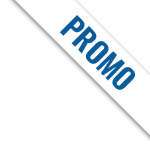 Ennis (Bro. E) Smith "To You Lord"
Written, Produced, and Arranged by Ennis Smith
Published by Quantize Music Publishing
Mixed & Mastered by DJ Spen
Sean Spencer and Kelly Spencer & Thommy Davis Executive Producers
Unquantize is excited to welcome the talented Ennis (Bro E.) Smith into the ranks with an inspirational tune that is beautifully produced and designed to make you dance.
"To You Lord" is a song that praises God with airy, aromatic vocals over an afro influenced groove. Smith's Original Mix is smooth and soulful to the core with funky rhythms, subliminal baseline, and beautiful chord structures. This package also includes a DJ Spen & Charles Dockins Remix that expands the original work with alluring keyboard parts over pounding drums. Both versions of "To You Lord" are guaranteed to do direct dance floor damage so don't sleep!
UNQUANTIZE YOUR MIND
and Let Your Body Be Free!!!
1. "To You Lord"
(DJ Spen & C-Dock Remix)
Remix Produced by DJ Spen & Charles Dockins
Keyboards by Charles Dockins
Beats, Arrangements, Mixdown and Mastering by DJ Spen
2. "To You Lord"
(DJ Spen & C-Dock Anthemental)
Remix Produced by DJ Spen & Charles Dockins
Keyboards by Charles Dockins
3. "To You Lord"
(Original Mix)
4. "To You Lord"
(Instrumental Mix)