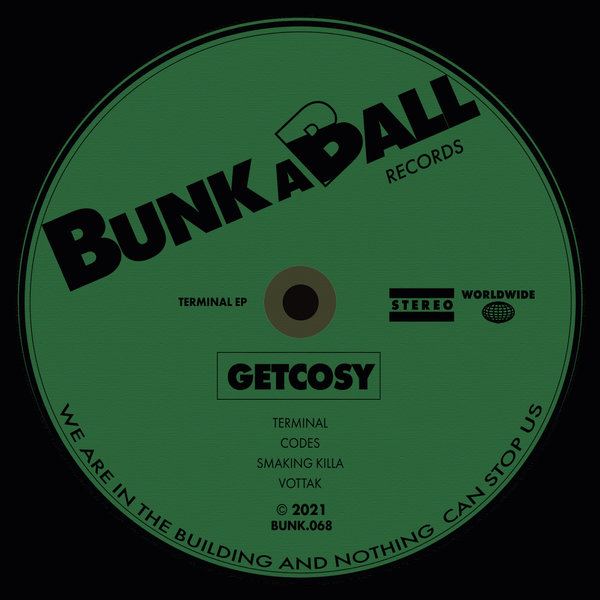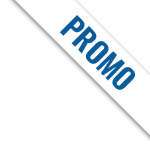 BUNK068 – GetCosy – Terminal EP.
We are proud to share with u the 3rd EP of our dear Russian friend GetCosy. He is clearly a part of our family. And his production is defo what we love to listen to, to play, at Bunkaball
House and techno lovers have a great excuse to update their playlists. The worldwide known producer GetCosy publishes EP on a Belgian/French label Bunkaball records with authentic sound, which will have 4 tracks. On the one hand, it is an energetic and impulsive house action movie, on the other hand, it is a pulsating and hypnotizing techno saga.
'I would like this work to be able to reflect both the biting groove, the fiery rhythm, and the dark side of my production, in which I reflect my sympathy for the techno sound' – the musician explained. In the general palette of this EP, there is a tribute to the classic ghetto-house, you can also hear modular sections in the compositions, among other things, the artist skillfully used old-school samples from the classics of memphis hip-hop. As a result, we got a powerful cocktail from different genre directions, but how elegant and how harmonious this mixture turned out – you can appreciate it.
It's a great honor to work with Don Rimini and be part of the Bunkaball family, earlier I bought almost every album on this label, and then I dreamed of being part of this formation, and after a while, with the help of Reginald, I managed to get to know Don Rimini, for which I am very grateful to fate. I love the style and music of Bunkaball. As written on every Bunkaball release cover – We are in the building and nothing can stop us! – this is how the musician says about the label on which the album is being prepared.' GetCosy
GetCozy has been released on major labels such as Dirtybird, My Techno Weighs a Ton, Wyldcard Records and etc. His music is played by such giants as Dj Snake, Claude Vonstroke, Green Velvet, Danny Howard, Etienne De Crecy, Anna Lunoe, Gorgon City, Claptone and others. His music can be heard at big festivals such as Detroit Movement, HARD Summer Festival, ADE and radio stations such as BBC1, Kiss FM, Brut, Relief Radio. One of the tracks was also licensed by Claude Vonstroke to the Detroit Movement anniversary mix. He has established himself as a specialist in delivering powerful dance floor weapons. The style and presentation of the musician is easily recognizable and well remembered.
Also, it is worth noting that the musician is the publisher of music as the founder of the DOPE WEBSIDE label, as well as co-owner of another house label called Trippy Traxx.
'Terminal' : This track keeps rolling bouncing and moving like a freight train. The wonky synth melody pulls the mind in every which way but loose to make this juggernaut drum line take control of your mind and body like a puppet. If you have not surrendered your body to this track at the beginning then you will by the end.
'Codes' : Get ready for a sonic assault to make your body jump and pump as the 909 bangs so hard in the box that it just might break or it could be those hollaback party vocals that dare you not to stop dancing.
'Smaking Killa' : What more do you need when less becomes best with a stripped back track that lets the a muffled baseline sound like a heart beat over a thumping kick and directive vocals playing a call and response with tension drum rolls. What you get is another phat track and a sweaty dance floor.
'Vottak' : A hypnotic and pulsating synth arsenal as the drums bang away so hard and deep that you'll loose yourself to the rhythm. Just when you think you've had enough, dark and eerie voices come in and out of the track to melt your brain and bend your perception of reality a little more.