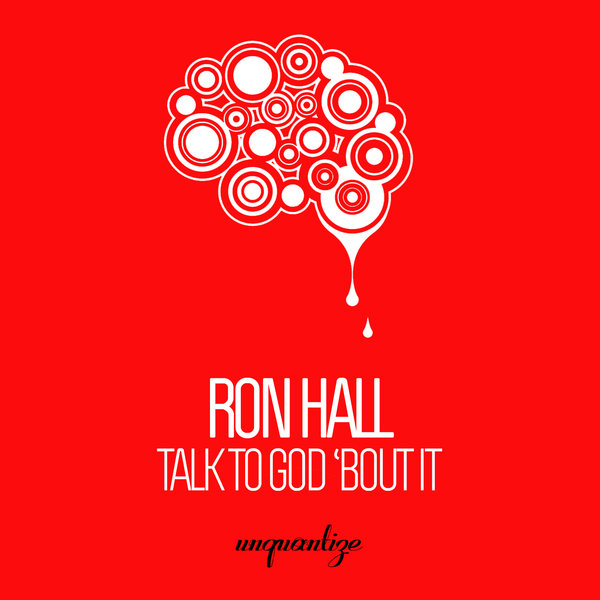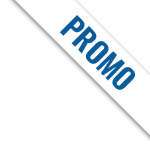 Ron Hall "Talk to God 'Bout It"
Written, Produced, and Arranged by Ron Hall
Published by Quantize Music Publishing
Keyboards and Bass by Irvin Madden
Mastered by DJ Spen
Sean Spencer and Kelly Spencer & Thommy Davis Executive Producers
Unquantize is excited to welcome the talented Ron Hall back into the ranks with an inspirational tune that is designed to make you get up and dance.
Making a stunning debut on our Miami sampler back in March, "Talk to God 'Bout It" has been played by DJs like Tony Humphries, David Morales, Terry Hunter, Honey Djion, Kenny Carpenter, David Harness and a host of other super stars across the globe. Consequently, we have decided to release it as a single with remixes that are unique, but very dance floor focused.
This package includes DJ Spen's heavily played Sunday Service Re-edit and the all-new Praise Break remix that he's produced with Gary Hudgins. Both mixes are heavy hitting, gospel house anthems that are ready to be played out loud! We've also included the distinctive Kasper Burnstein version featuring an inspirational spoken word vocal over hooky gospel chants. It has been supported by many players in the U.S. underground scenes and is primed to do so much more. Lastly, DJ Booman brings his Baltimore Klub inspired sound to this package featuring sublime vocal samples and pounding drums.
All these mixes are guaranteed to do direct dance floor damage so don't sleep!
UNQUANTIZE YOUR MIND
and Let Your Body Be Free!!!
1. "Talk To God 'Bout it"
(DJ Spen & Gary Hudgins Praise Break)
Remix Produced by DJ Spen & Gary Hudgins
Keyboards by Gary Hudgins
Beats, Arrangements, Mixdown and Mastering by DJ Spen
2. "Talk To God 'Bout it"
(Spen's Sunday Service Re Edit)
Remix Produced by DJ Spen
Beats, Arrangements, Mixdown and Mastering by DJ Spen
Genre : Soulful House
3. "Talk To God 'Bout it"
(Kasper Burnstein Remix)
Remix Produced by Kasper Burnstein Remix
Beats, Mixdown, and Additional Vocals by Kasper Burnstein Remix
Mastered by DJ Spen
4. "Talk To God 'Bout it"
(Booman Werk Edit)
Remix Produced by DJ Booman
Mastered by DJ Spen
5. "Talk To God 'Bout it"
(Ron Hall Original Sunday Service Mix)