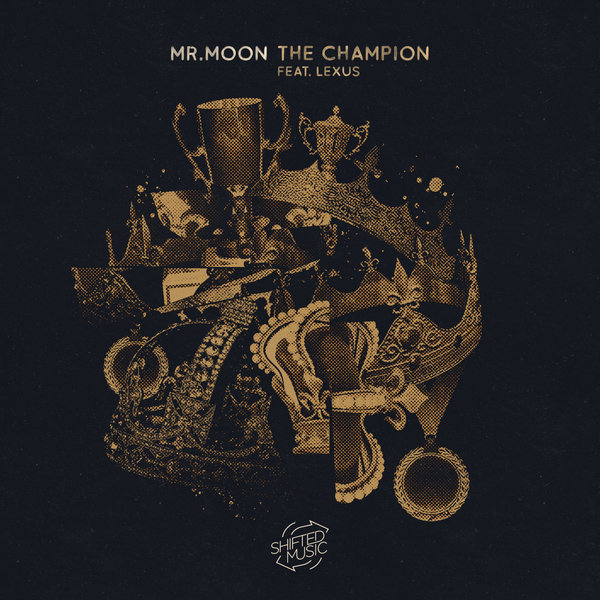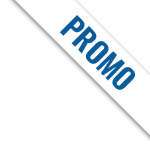 The Champion (feat. Lexus)
SHFT554 | 2021-11-02  
Here at Shifted Music we have always been a fan of Songs and Music. This classic soulful house vibe is the backbone of the Label and Jay-J's heritage in the genre. The Champion exemplifies this mindset and appreciation for soulful and musical house. Mr. Moon has a catalog of groovy tracks and we were delighted to hear this one featuring the vocals of Lexus. We hope you'll enjoy it as much as we did.
Jay-J's Shifted Up Dub does what those dubs are know for. His mix grooves and brings energy to the floor, a simple baseline drives the track and the pitched down vocal snippet compliment the contemporary vibe.
The Lazylife remix works the signature groovy and slower style with a more Nu-Disco vibe.
Distributed by Label Engine – www.label-engine.com