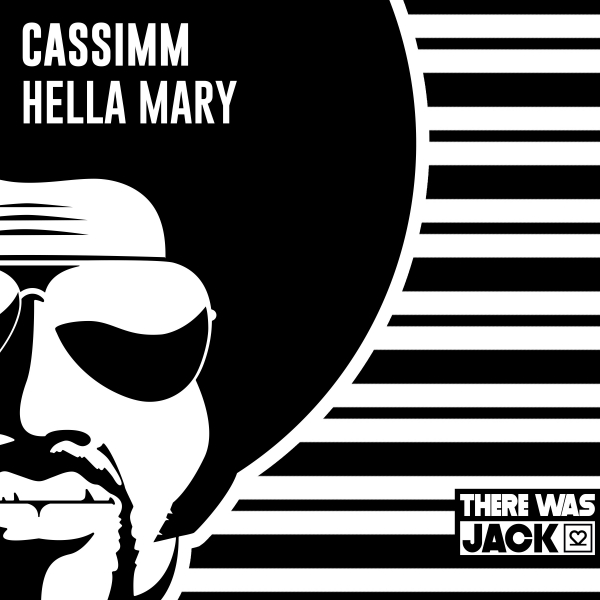 There Was Jack artist roster broaden with a great producer. CASSIMM debuts on the label with a brand new House track.
The London based CASSIMM works as a producer since 2012, and he already released his tracks on high-noted labels like: Sony Columbia, DFTD, Spinnin' or Milk & Sugar. All above he performed in London's top clubs as a DJ, be he played on the legendary Hi Ibiza and Ministry Of Sound as well.
In the past times he turned on the rockets and his tracks are delivering more and more top chart positions, so we can say he is one of the best House artists nowadays.
CASSIMM now checks in with a kinda new project, what was named 'Hella Mary'. His characteristic dynamism and musicality can be found in this project, and he produced a really individual and trendy soundworld too. Dynamic and tight beats, energetic bass and a little of Soul are all followed by an outstanding vocal.
We are totally sure, that you will love the new CASSIMM track, and we will spot it on the top charts soon.