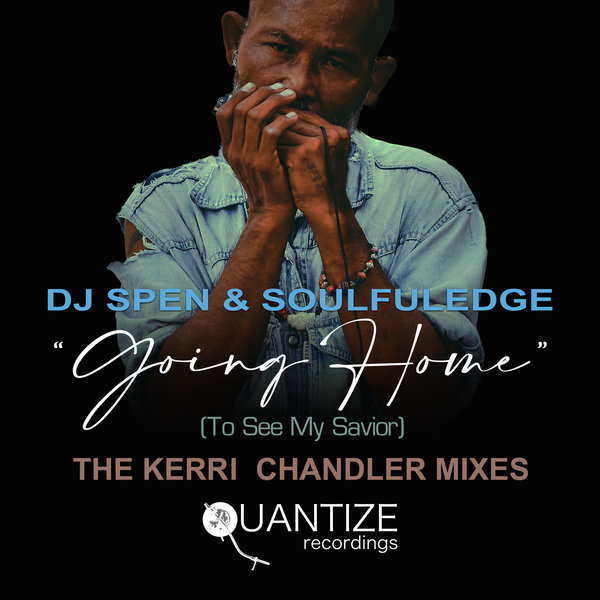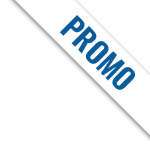 Goin' Home (To See My Savior) (The Kerri Chandler Remix)
QTZ357 | 2021-10-29  
DJ Spen & Soulfuledge 'Goin' Home (To See My Savior) (The Kerri Chandler Remix)'
Written by Soulfuledge, DJ Spen, & Kelly Spencer
Published by Quantize Music Publishing & Sentric Music
Produced by DJ Spen & Soulfuledge
Composed by Soulfuledge
Vocals Performed by Dog Day Midnight and Mom Honey
Keyboards by Soulfuledge
Drums, Arrangements and Mixdown by DJ Spen
Executive Producers Kelly Spencer, Sean Spencer & Thommy Davis
Quantize Recordings presents the Kerri Chandler Remixes of "Goin' Home (To See My Savior)" by DJ Spen & Soulfuledge.
The Original Version that first appeared on Spen's Soulful Storm LP earlier this year made noise with many dance DJ's across the globe and with this release we are absolutely sure that this song will be an underground favorite for years to come.
The legendary Kerri Chandler's Vocal Mix takes listeners on classic hand clappin, foot stompin' journey into sound.  Featuring the vocal talents od Dog Day Midnight and Mom Honey, these mixes contain the authenticity that Kerri's fans will surely enjoy.
His Dubstrumental grinds with earthly, deep, soulful house grooves. It is perfectly arranged with the hard 4×4 arrangements that he is known for.
Both of these mixes are special in their own way and we could not be happier to bring to you these remixes of "Goin' Home (To See My Savior)"
Enjoy!
1. Goin Home (To See My Savior)
(Kerri Chandler Vocal Mix)
02. Goin Home (To See My Savior)
(Kerri Chandler Instrumental)